Bridging the gap between objective measurements and sensory perception
Project title: Bridging the gap between objective measurements and sensory perception
Member Funded Research project number: 149857
Why are we undertaking this project?
The measurements from rheological and textural methods alone can fail to fully describe in-mouth sensations (e.g. creaminess or stickiness). Tribology, which focuses on food lubrication properties, may be better suited to determine mouthfeel-related textural properties. Currently, there is no readily available instrument-based method that can quantify mouthfeel properties without having to undergo expensive and lengthy consumer trials.
What are we doing as part of this project?
Evaluating the effectiveness of tribological measurements to characterise complex textural properties of selected drinks of varying sugar content and will compare this with evaluations performed by sensory and consumer panels.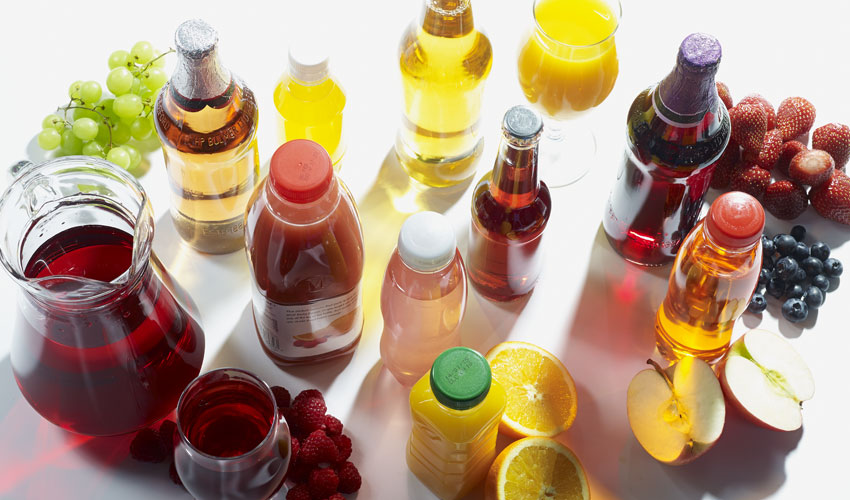 Timescale:
Jan 2020 - Dec 2022
Project outputs
MIG updates and webinars
RSSs, R&Ds and publications
Output to be listed shortly
News, blogs and press coverage