Workforce testing programmes: PCR-based nose and throat swab COVID-19 test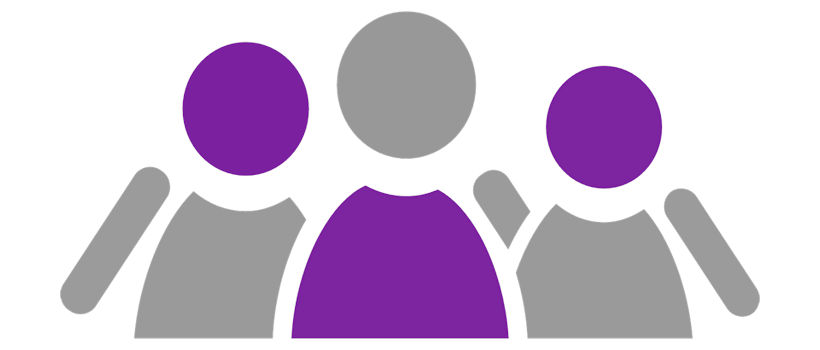 Workforce Testing Programmes
It's getting easier for people to request a COVID-19 test once they have symptoms, but what about when you want to test your workforce and they don't qualify for testing because they don't have symptoms? You want to know as early as possible if somebody on site is infected so you can isolate them and any close contacts as soon as possible.
With a Workforce Testing Programme from Campden BRI, we can relieve some of your Covid-19 worries by helping you to reassure your clients, your business and your staff that you're taking the best possible care of them and protecting them at work by early identification of any issues. In the event of recording positive tests, we can help you to take prompt remedial action to minimise the risks and potential impact on the smooth running of your business.
Workforce Packs
Minimum order 20 kits with turnaround times of 24-36 hours from receipt of your returned swabs at our laboratory. Illustrative costing of £1500 + VAT for 20 swabs. Buy now or call us for more details or to design a bespoke testing programme to suit your needs.
Workforce kit of 20 tests £1500 +VAT
Or complete the enquiry form for details and to design a testing programme that works for you.
Delivery and return
Prices include delivery and return but exclude VAT. This delivery and return price is based on all swabs being mailed out and returned together in one delivery.
The collection of your completed tests will be pre-booked. This will be between 12pm-5pm the day prior to the booked analysis date. UK only service.
Please read our terms and conditions of service and our privacy policy.
For further information or prices please contact us:
Where we refer to UKAS Accreditation
The Campden BRI group companies listed below are both accredited in accordance with the recognised International Standard ISO17025:2017 by the United Kingdom Accreditation Service (UKAS). The accreditation demonstrates technical competence for a defined scope of methods, specific to each site, as detailed in the schedules of accreditation bearing the testing laboratory number. The schedules may be revised from time to time and reissued by UKAS. The most recent issue of the schedules are available from the UKAS website www.ukas.com
Campden BRI (Chipping Campden) Limited is a UKAS accredited testing laboratory No. 1079 Campden BRI (Nutfield) is a UKAS accredited testing laboratory No. 1207