Agri–food -
Member Interest Group
The Agri–food MIG provides a unique forum for members with an interest in the safety and quality of primary agricultural products. Members, who are active in plant breeding, agriculture, horticulture, agrochemical supplies, produce marketing, food manufacturing, distribution and retailing, share a common interest in the influence of agricultural practices on the food chain.
The MIG maintains a close interest in and is kept fully informed about factors influencing the supply and quality of primary agricultural products, notably developing pesticide legislation.
The Cereals and cereal applications testing working group provides a forum for discussion between members of all areas of the grain chain from plant breeders through to retailers. It has paid particular attention to cereal properties for baked products, animal feeds, and alternative end uses, organic trials and supply problems arising from the poor growing conditions.
Chair: Dan Bates - Greencore
Vice-Chair: Rhian Hayward – AberInnovation
Next Agri–food meeting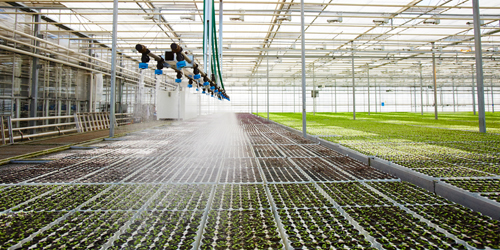 Thu 22 September 2022 13:00 BST
Steering MFR projects from this MIG