SARS-CoV-2 (COVID-19) environmental testing and prevention
We offer a suite of tests and services to help the food industry control SARS-CoV-2 (the virus that causes COVID-19) and detect its presence in your working environment so that you can keep your workforce safe and your operations running.
Virus services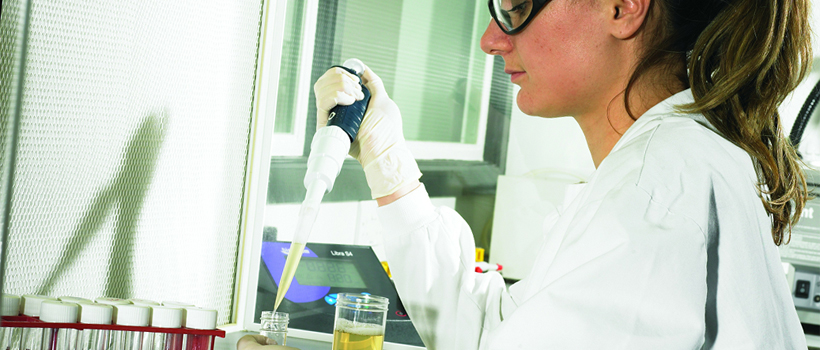 How do you know if your cleaning regimes are effective against SARS-CoV-2? This new test assesses the effectiveness of cleaning and disinfection operations using a SARS-CoV-2 surrogate virus. With rigorous cleaning regimes regarded as vital in reducing virus transmission, the new test will provide companies with greater confidence in their abilities to clean effectively. As it involves the use of a safe 'surrogate' virus and is classified at biosafety level one (BSL-1), which means it safe to handle in a range of environments.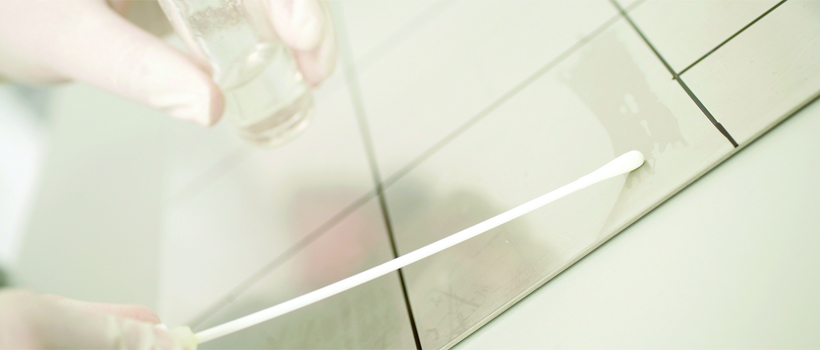 Tests to analyse environmental swabs for SARS-CoV-2. This service allows you to test your operations for the presence of SARS-CoV-2. If you have had an outbreak at work, want to check your cleaning regimes are effective or simply want to reassure your workforce, these swab tests allow us to check for the virus on your premises. Ideal for testing high-risk touchpoints which come into direct contact with many people such as door handles, vending machines, canteens, control panels, computers and toilets.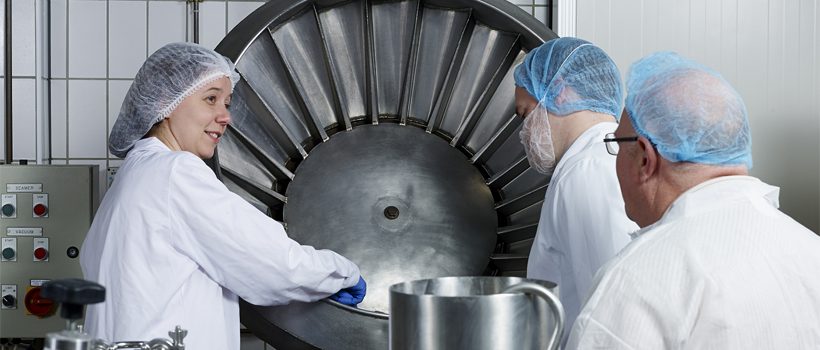 Whether it's for prevention or dealing with a COVID-19 outbreak, ensuring that your factory and premises are clean and hygienic requires a comprehensive approach. Our food safety management specialists have pulled together advice on best practice to keeping your workplaces clean and safe and also a reminder about environmental monitoring programmes.
For further information or prices please contact us:
Hygiene training courses
Explore our hygiene related courses including; Allergen control and Food processing hygiene management
Are you getting the most from your Membership?
Watch our membership FAQ videos and find out more about Member Service Account spending, Member Interest Groups, help and advice
Where we refer to UKAS Accreditation
The Campden BRI group companies listed below are both accredited in accordance with the recognised International Standard ISO17025:2017 by the United Kingdom Accreditation Service (UKAS). The accreditation demonstrates technical competence for a defined scope of methods, specific to each site, as detailed in the schedules of accreditation bearing the testing laboratory number. The schedules may be revised from time to time and reissued by UKAS. The most recent issue of the schedules are available from the UKAS website www.ukas.com
Campden BRI (Chipping Campden) Limited is a UKAS accredited testing laboratory No. 1079 Campden BRI (Nutfield) is a UKAS accredited testing laboratory No. 1207