Food product development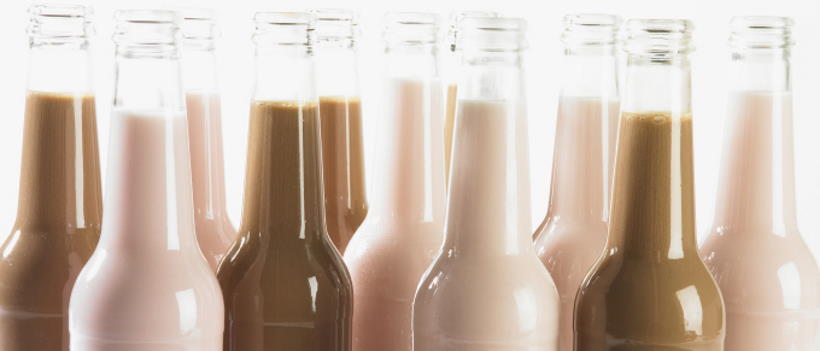 Developing new food and drink products is a complex process - requiring knowledge of ingredients, processing techniques, packaging materials, legislation and consumer demands and preferences.
We have all of these and can bring them all together to help you make the right decisions. We also have a product development kitchen and extensive pilot plant facilities, so that ideas can be evaluated from the ideas stage onwards.
We can help across the full range of food types - from bakery products, through fruit and vegetable products, soft and alcoholic drinks including organic beers, and meat and poultry products, to soups, sauces and ready meals.
You may also be interested in
Product development training courses
Explore our product development related courses including; New product development and HACCP in new product development
Are you getting the most from your Membership?
Watch our membership FAQ videos and find out more about Member Service Account spending, Member Interest Groups, help and advice
Where we refer to UKAS Accreditation
The Campden BRI group companies listed below are both accredited in accordance with the recognised International Standard ISO17025:2017 by the United Kingdom Accreditation Service (UKAS). The accreditation demonstrates technical competence for a defined scope of methods, specific to each site, as detailed in the schedules of accreditation bearing the testing laboratory number. The schedules may be revised from time to time and reissued by UKAS. The most recent issue of the schedules are available from the UKAS website www.ukas.com
Campden BRI (Chipping Campden) Limited is a UKAS accredited testing laboratory No. 1079 Campden BRI (Nutfield) is a UKAS accredited testing laboratory No. 1207