Novel ingredients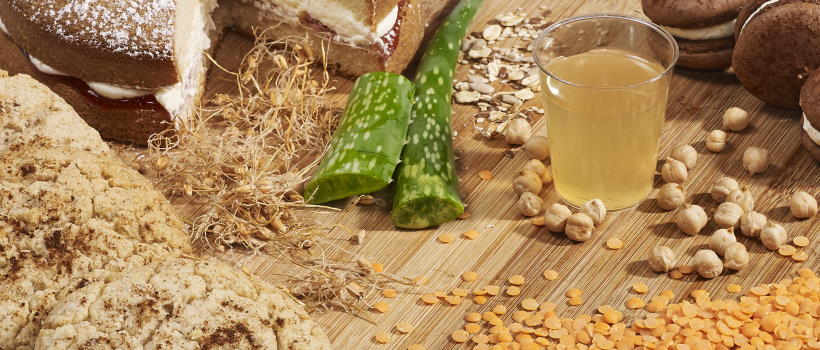 Novel food and food ingredients are foods that have not previously been consumed to a significant degree in the EU before 1997. Novel foods are often emerging ingredients or existing ingredients that are being used in a different way for a new use. Novel ingredients may provide innovative solutions for delivering nutritious products that meet dietary needs or requirements to reformulate to remove allergens (e.g. dairy or gluten free).
We are also working on addressing the industry need for anticipating and responding to regulatory and technical changes such as approval of new ingredients or approval for existing ingredients to be used in new categories, and we have already carried out extensive work on novel ingredients such as chia seed, insects and ancient grains.
We can help you look into the potential of novel ingredients and provide clear information on if and how they can be used in specific products.
Visit our emerging ingredients project web page to find out more.
Product development training courses
Explore our product development related courses including; New product development and HACCP in new product development
Are you getting the most from your Membership?
Watch our membership FAQ videos and find out more about Member Service Account spending, Member Interest Groups, help and advice
Where we refer to UKAS Accreditation
The Campden BRI group companies listed below are both accredited in accordance with the recognised International Standard ISO17025:2017 by the United Kingdom Accreditation Service (UKAS). The accreditation demonstrates technical competence for a defined scope of methods, specific to each site, as detailed in the schedules of accreditation bearing the testing laboratory number. The schedules may be revised from time to time and reissued by UKAS. The most recent issue of the schedules are available from the UKAS website www.ukas.com
Campden BRI (Chipping Campden) Limited is a UKAS accredited testing laboratory No. 1079 Campden BRI (Nutfield) is a UKAS accredited testing laboratory No. 1207