Nutrition and health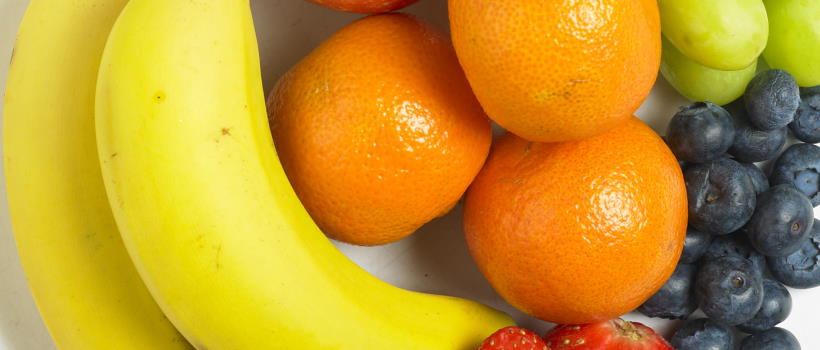 Nutrition and health has become an increasingly important technical theme across the entire food supply chain, driven by demand from consumers, regulators and retailers for increasingly healthy food and drink products. We have responded to the growth of this theme, offering specialist support to businesses of all sizes in the following areas:
Product innovation and renovation to meet nutrition and health targets
Consumer acceptance studies for nutrition and health messages
Expert guidance on emerging areas in the nutrition and health market
Regulatory aspects of nutrition (including nutrition and health claims)
Thought-leadership and scientific review in the field of nutrition and health
Project management of nutrition and health innovation (including scientific substantiation activities)
Preparation of novel health claim dossiers for regulatory approval
Analytical determination of nutrients
As well as specific expertise in product development, and in nutritional analysis, we can help in investigating how the consumer will react to new concepts, flavours and health messages, advise on the legislation surrounding nutrition labelling and the use of nutrition and health claims, and support the preparation of health claim dossiers. We also have extensive knowledge of the microbiological implications of product reformulation, and of aspects relating to agriculture and raw material production.
Nutrition and health member-funded research projects
Explore our member-funded research (MFR) projects relating to nutrition and health.
You may also be interested in
Nutrition training courses
Explore our nutrition related courses including; Nutrition and health claims and Sugar reduction in foods
Are you getting the most from your Membership?
Watch our membership FAQ videos and find out more about Member Service Account spending, Member Interest Groups, help and advice
Where we refer to UKAS Accreditation
The Campden BRI group companies listed below are both accredited in accordance with the recognised International Standard ISO17025:2017 by the United Kingdom Accreditation Service (UKAS). The accreditation demonstrates technical competence for a defined scope of methods, specific to each site, as detailed in the schedules of accreditation bearing the testing laboratory number. The schedules may be revised from time to time and reissued by UKAS. The most recent issue of the schedules are available from the UKAS website www.ukas.com
Campden BRI (Chipping Campden) Limited is a UKAS accredited testing laboratory No. 1079 Campden BRI (Nutfield) is a UKAS accredited testing laboratory No. 1207