Beer, wines and spirits services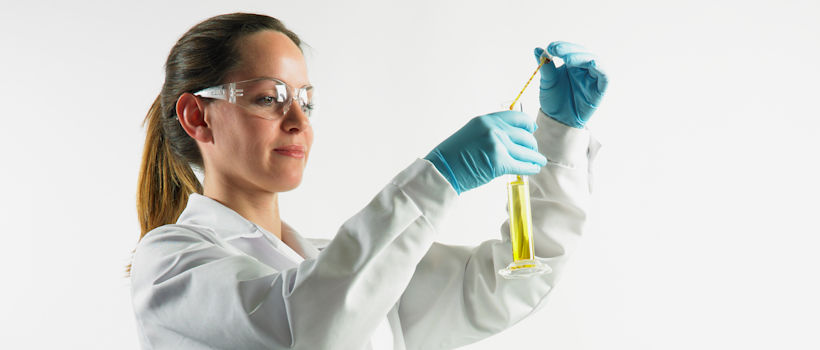 We are the UK's leading centre for brewing research, covering all matters related to beer, wine and spirit development, production and analysis.
We have extensive pilot plant facilities for malting and brewing research, as well as specialist product development, sensory and auditing capabilities and expertise relating to brewing yeast microbiology, and other aspects of brewing technology. We can also help you with brand protection, environmental issues and we offer a complete range of analytical services.
Standard analyses for a range of cereals used in brewing
Due diligence packages for cereals used in brewing
standard analyses for beer
Due diligence packages for beer
Wine and spirits services include:
Cider analysis
Standard analyses for cider
Kombucha analysis
Analyses available for kombucha
Malting and brewing trials for agrochemical residue analysis
We also provide a range of information services such as Online databases and Publications as well as training courses, Campden BRI is the first port of call for many of the world's leading breweries.
Details of our specialist wine services can also be found on our Wines and Spirits pages.
For further information or prices please contact us:
Submit a sample
For guidance on how and where to send samples, please see our sample guidance page
Brewing training courses
Explore our brewing related courses including; Brewing – an introduction and HACCP for craft brewers
Also in brewing and malting
Where we refer to UKAS Accreditation
The Campden BRI group companies listed below are both accredited in accordance with the recognised International Standard ISO17025:2017 by the United Kingdom Accreditation Service (UKAS). The accreditation demonstrates technical competence for a defined scope of methods, specific to each site, as detailed in the schedules of accreditation bearing the testing laboratory number. The schedules may be revised from time to time and reissued by UKAS. The most recent issue of the schedules are available from the UKAS website www.ukas.com
Campden BRI (Chipping Campden) Limited is a UKAS accredited testing laboratory No. 1079 Campden BRI (Nutfield) is a UKAS accredited testing laboratory No. 1207