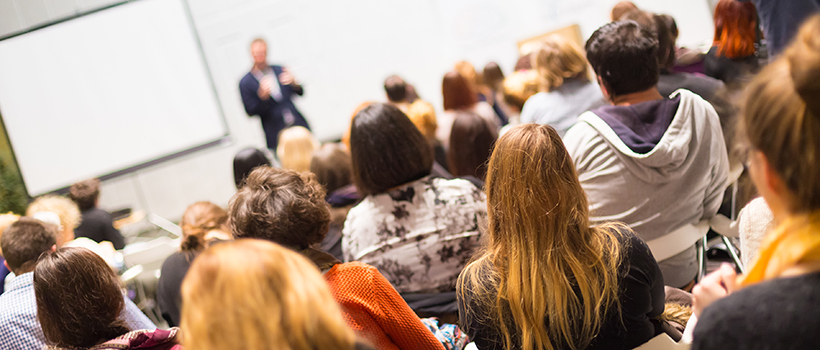 Seminars, conferences and events
Topical seminars, conferences and events are a feature of our role in keeping the industry informed of developments. We bring together speakers from different parts of the food chain from growers to producers, retailers to enforcers.
Seminars and conferences coming soon

This event will provide an update on developments in the world of food safety and quality culture including a number of case studies from manufacturing, retail and food service.
5-7 December 2023
Previous seminars and conferences