Technical information services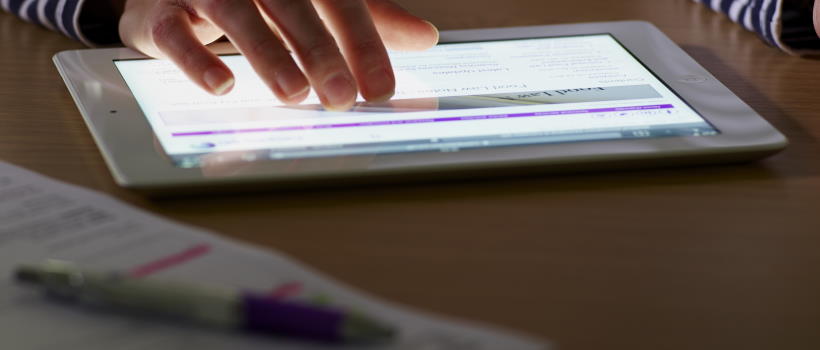 All food companies have problems from time to time; sometimes the answers to these problems are outside their fields of expertise, and they need advice from an authoritative third party. As well as having expertise in actually sourcing and interpreting information, Campden BRI can provide experts in specific areas of food science and technology. And of course we have a team of specialists in legislation issues.
If you have a question and don't know where to get the answer, then the information section at Campden BRI is the place to start. We are on hand to field the wide variety of food-related questions that members ask, and have access to internal library material as well as many external databases and other information sources. The section is highly experienced in information retrieval and can carry out literature searches and reviews or provide ongoing information on a subject.
Labelling and legislation training courses
Explore our labelling and legislation related courses including; An introduction to food law and Food and drink labelling
Are you getting the most from your Membership?
Watch our membership FAQ videos and find out more about Member Service Account spending, Member Interest Groups, help and advice
Where we refer to UKAS Accreditation
The Campden BRI group companies listed below are both accredited in accordance with the recognised International Standard ISO17025:2017 by the United Kingdom Accreditation Service (UKAS). The accreditation demonstrates technical competence for a defined scope of methods, specific to each site, as detailed in the schedules of accreditation bearing the testing laboratory number. The schedules may be revised from time to time and reissued by UKAS. The most recent issue of the schedules are available from the UKAS website www.ukas.com
Campden BRI (Chipping Campden) Limited is a UKAS accredited testing laboratory No. 1079 Campden BRI (Nutfield) is a UKAS accredited testing laboratory No. 1207