Agriculture and raw materials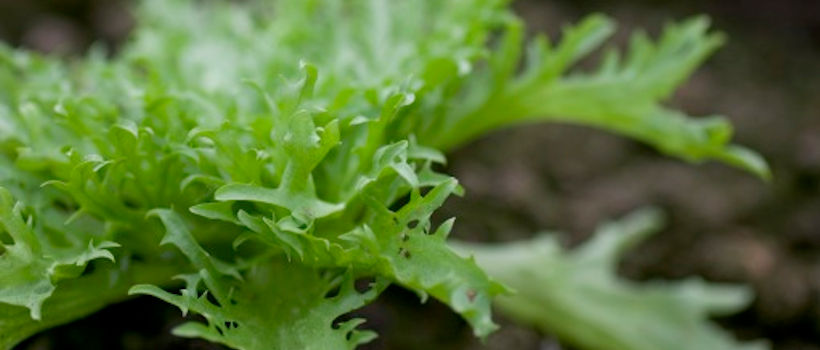 Good quality products require good quality ingredients. Increasingly, crop raw materials are grown with a specific final product in mind: particular fruit and vegetable varieties are directed to the fresh produce market, whereas others are suitable for canning or freezing.
The way that they are produced is also important - segregation of organically and conventionally grown raw materials has been a major issue for several years, and this has highlighted the need for good traceability systems.
We have been closely involved with these food chain issues for over half a century and we are the people to contact with questions on raw material production systems and post-harvest operations, including pesticide issues such as pesticide taint testing, and how the agricultural production and distribution chain should be managed and monitored.
HACCP and Quality Management in agriculture
A comprehensive, cost effective and efficient method of ensuring that systems (in-house and/or in the raw material supply chain) operate as specified and comply with adopted standards or accepted best practice. We facilitate the development and review of procedures and systems, in the agri-food sector worldwide, including primary production, postharvest, primary processing and waste management.
Food safety and quality system development
Production protocols and best practice
Hazard analysis and control (HACCP) and traceability systems
Pesticide controls
Verification and reviews
Independent evaluation and audits of procedures and practices, including HACCP, traceability and pesticide control systems.
Accepted Agrochemicals for the brewing industry
Two Lists of Accepted Agrochemicals for the brewing industry have been developed; one for cereals and one forhops. Additional guidance for using the hop list can be found here. The Accepted List for cereals details the agrochemicals that are accepted for use on malting barley or wheat and, for each active ingredient, lists the EU and Codex Maximum Residue Limits (MRL), EU and UK expiry dates and any limitations of use. The Accepted List for Hops details similar information for hops grown in the UK, hops grown in the EU but outside of the UK and hops imported into the UK from outside the EU.
Cereals and milling services
Campden BRI offers a comprehensive analytical and testing service to support the needs of the milling and baking industries. The service includes comprehensive cereal, flour and dough rheology testing. The expertise driven service is supported by extensive particle reduction and measurement facilities. The laboratory provides testing accredited to ISO17025:2005 by UKAS.
Agriculture training courses
Explore our agriculture related courses including; Agricultural production and processing – meeting requirements
Are you getting the most from your Membership?
Watch our membership FAQ videos and find out more about Member Service Account spending, Member Interest Groups, help and advice
Where we refer to UKAS Accreditation
The Campden BRI group companies listed below are both accredited in accordance with the recognised International Standard ISO17025:2017 by the United Kingdom Accreditation Service (UKAS). The accreditation demonstrates technical competence for a defined scope of methods, specific to each site, as detailed in the schedules of accreditation bearing the testing laboratory number. The schedules may be revised from time to time and reissued by UKAS. The most recent issue of the schedules are available from the UKAS website www.ukas.com
Campden BRI (Chipping Campden) Limited is a UKAS accredited testing laboratory No. 1079 Campden BRI (Nutfield) is a UKAS accredited testing laboratory No. 1207