Raw material production systems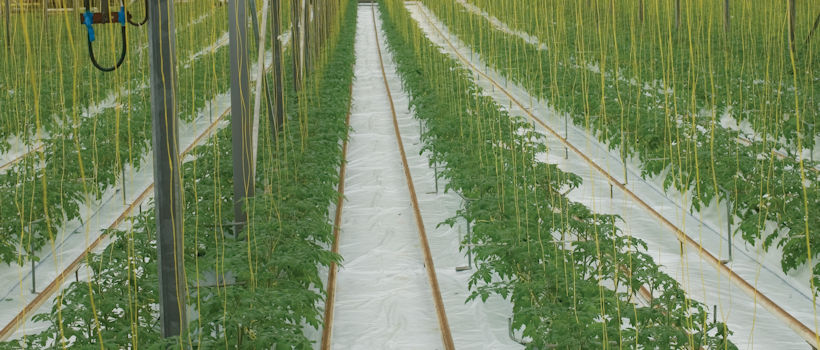 How crops are grown is vital to the whole food chain - it is important to have the right variety for the end product, and to grow it in the right way. This includes whether and when to apply pesticides.
Campden BRI agriculturalists can advise on agronomic inputs - manure, treated waste, fertiliser and irrigation water - as well as on agronomic performance and suitability for fresh and processing markets of different fruit, vegetable and cereal varieties. We have a wealth of experience in conducting variety trials for a whole range of products, and can advise on or help you set up trials for your particular raw material.
Help is also on hand when issues such as poor product quality arises due, for example, to unfavourable environmental conditions or mishandling during post-harvest operations, and also to combat raw material food safety problems.
Raw materials training courses
Explore our raw materials related courses including; Agricultural production and processing – meeting requirements
Are you getting the most from your Membership?
Watch our membership FAQ videos and find out more about Member Service Account spending, Member Interest Groups, help and advice
Where we refer to UKAS Accreditation
The Campden BRI group companies listed below are both accredited in accordance with the recognised International Standard ISO17025:2017 by the United Kingdom Accreditation Service (UKAS). The accreditation demonstrates technical competence for a defined scope of methods, specific to each site, as detailed in the schedules of accreditation bearing the testing laboratory number. The schedules may be revised from time to time and reissued by UKAS. The most recent issue of the schedules are available from the UKAS website www.ukas.com
Campden BRI (Chipping Campden) Limited is a UKAS accredited testing laboratory No. 1079 Campden BRI (Nutfield) is a UKAS accredited testing laboratory No. 1207