Cereals and milling services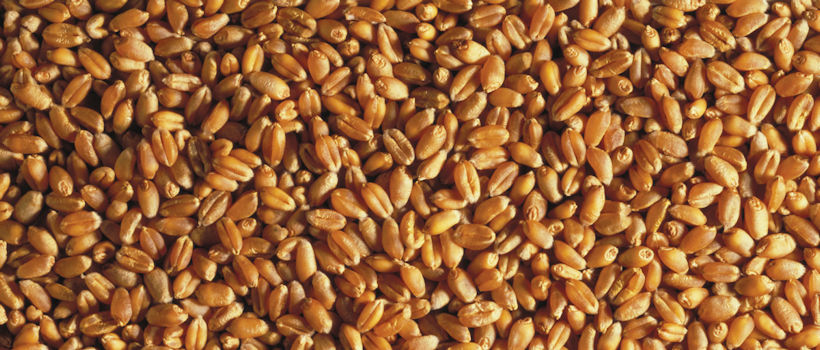 UKAS Testing Lab. No. 1079
Please send all samples to:
'Contact Name'
CIC Section
Baking and Cereals Processing
Campden BRI
Station Road
Chipping Campden
GL55 6LD
All tests have a 10 working day turn around time. Please note that working days are defined by days on which the Chipping Campden site is open. Quicker turnaround can be agreed at time of request - this incurs a 30% uplift on price.
You may also be interested in
Baking and cereals training courses
Explore our baking and cereals related courses including; Cereal science and technology and Wheat and flour quality for bakery products
Are you getting the most from your Membership?
Watch our membership FAQ videos and find out more about Member Service Account spending, Member Interest Groups, help and advice
Where we refer to UKAS Accreditation
The Campden BRI group companies listed below are both accredited in accordance with the recognised International Standard ISO17025:2017 by the United Kingdom Accreditation Service (UKAS). The accreditation demonstrates technical competence for a defined scope of methods, specific to each site, as detailed in the schedules of accreditation bearing the testing laboratory number. The schedules may be revised from time to time and reissued by UKAS. The most recent issue of the schedules are available from the UKAS website www.ukas.com
Campden BRI (Chipping Campden) Limited is a UKAS accredited testing laboratory No. 1079 Campden BRI (Nutfield) is a UKAS accredited testing laboratory No. 1207