Validation of air cleaning systems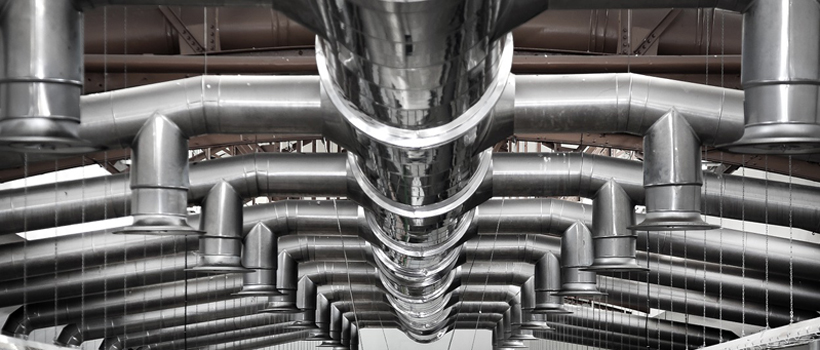 Why do you need to test your air cleaning devices?
Validating claims – ensure staff safety
Having an air cleaning system in place that can effectively remove and inactivate SARS-CoV-2 can help protect employees from COVID-19. Despite some devices being marketed in this way, if these claims of effectiveness against SARS-CoV-2 have not been validated, then a business cannot be sure that it is protecting staff or creating a COVID-secure environment.
The need for these systems to be independently validated was highlighted in a recent position paper by the Scientific Advisory Group for Emergencies (SAGE). The paper identified a lack of robust scientific data supporting the efficacy of such systems against relevant test organisms under realistic in-use conditions.
Identifying potential chemical hazards
SAGE's paper also identified the potential chemical hazards associated with some air cleaning systems, including CO2 and ozone. It is important that these devices are tested to ensure that levels of these substances do not exceed recommended maximum levels under in-use conditions.
How can we help?
With our purpose-built aerobiology laboratory capable of representing factory conditions, our team of experienced microbiologists has developed a new test procedure to validate air cleaning systems on a scale not replicated elsewhere in the UK.
Whether your device uses UV-C light, plasma, filters, chemical sprays or any other mechanism, we can use our method to determine:
Air activity: Assess whether SARS-CoV-2 is inactivated and/or removed from the air at a range of representative conditions (e.g. cold for use in meat and poultry factories), and record levels of chemical by-products to ensure they are not exceeding exposure limits.
Surface activity: Assess whether SARS-CoV-2 is inactivated and/or removed from surfaces at your facility, whether that's an office, hotel room, bus, train, lift or canteen, to help you determine whether these technologies are effective and safe for a specific area (before you invest in one).
Why choose us?
What makes our new method unique is:
Our experts' extensive experience of controlling viruses
Our surrogate organism (which is structurally similar to SARS-CoV-2), and
Our specialist aerobiology laboratory that can validate systems on a scale seen nowhere else in the UK.
Need your air cleaning systems testing? Whether you have installed one of these systems and want to ensure it is protecting your staff or you manufacture these devices and are looking to validate claims, get in touch with our experts and find out how we can help you.
Contact Annette Sansom or Rob Limburn for more information and prices.
Key contacts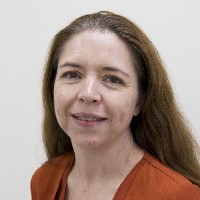 Annette Sansom joined Campden BRI in 1998 having graduated from the University of Bedfordshire with a BSc in Biology.
Rob Limburn is a graduate in Microbiology from the University of Aberdeen. He is currently working in Campden BRI's microbiology department in the Heat Resistance and Decontamination Group.
Hygiene training courses
Explore our hygiene related courses including; Allergen control and Food processing hygiene management
Are you getting the most from your Membership?
Watch our membership FAQ videos and find out more about Member Service Account spending, Member Interest Groups, help and advice
Where we refer to UKAS Accreditation
The Campden BRI group companies listed below are both accredited in accordance with the recognised International Standard ISO17025:2017 by the United Kingdom Accreditation Service (UKAS). The accreditation demonstrates technical competence for a defined scope of methods, specific to each site, as detailed in the schedules of accreditation bearing the testing laboratory number. The schedules may be revised from time to time and reissued by UKAS. The most recent issue of the schedules are available from the UKAS website www.ukas.com
Campden BRI (Chipping Campden) Limited is a UKAS accredited testing laboratory No. 1079 Campden BRI (Nutfield) is a UKAS accredited testing laboratory No. 1207