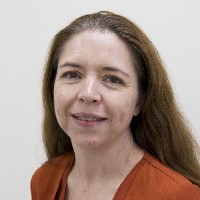 Annette Sansom
Section Lead
Annette Sansom joined Campden BRI in 1998 having graduated from the University of Bedfordshire with a BSc in Biology.
She is currently Section Lead of the Emerging Microbiology group in the Microbiology department. Annette's key areas of responsibility include control of viruses, antimicrobial testing, microflora population analysis, and fresh produce decontamination.
Annette also lectures on control of viruses, challenge testing, and food spoilage on the many Microbiology training courses that run at Campden BRI.