Food service -
Member Interest Group
The food service sector represents an important and growing proportion of the food and drink industry.
This broadly-based MIG is widely recognised as a unique forum for the discussion of food service issues including the business opportunities and implications of Campden BRI research, the commercial impact of developing legislation, topical issues and common challenges. Amongst its members are contract caterers, restaurant and catering chains, pub chain operators, public sector organisations, institutional caterers, equipment manufacturers and food service suppliers.
MIG Chair: Ashleigh Moore, Greggs PLC.
Next Food service meeting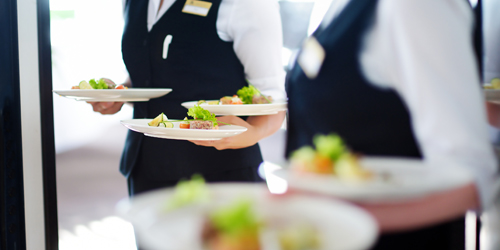 Tue 20 April 2021 11:00 BST