Calorie reduction and fibre enhancement
Project title: Calorie reduction and fibre enhancement
Member Funded Research project number: 147087
Why are we undertaking this project?
Reducing calorie intake is a major part of diet and health initiatives. Understanding the technical functions of dietary fibre in products and their potential for calorific density reduction can support innovation of lower calorie products. This will help meet the Public Health England challenge of a 20% reduction in calories and will help increase the daily intake of dietary fibre.
What are we doing as part of this project?
Providing an understanding of the functionality of dietary fibres, potential new sources of fibre and which fibres perform best in certain products.

Timescale:
Jan 2019 - Dec 2021
Project outputs
MIG updates and webinars
RSSs, R&Ds and guidelines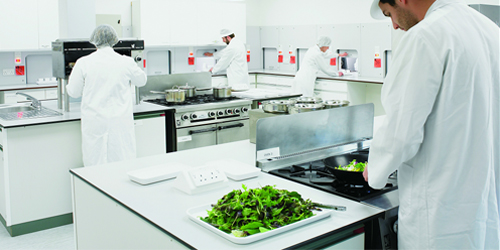 Output to be listed shortly
News, blogs and videos