Reformulation can lead to cost savings and increased sustainability
Innovative gluten-free solutions that satisfy customer need and exceed business requirements, without compromising product integrity
Opportunity
Gluten-free diets have reached mainstream proliferation and carry a health halo that appeals to consumers across the board. But while a host of gluten-free products are on the market, they have a very different nutritional make-up to conventional staples.
With consumers increasingly looking for healthier alternatives but the same great taste, the pressure was on for our client, a well-known bread manufacturer. This client came to us to reduce the fat content in its gluten-free bread while maintaining the same great sensory quality and cost.
Download the complete Product Optimisation eBook, for free, and explore the different strategies that you can undertake to maximise your product revenue and profitability without compromising quality. Download our eBook today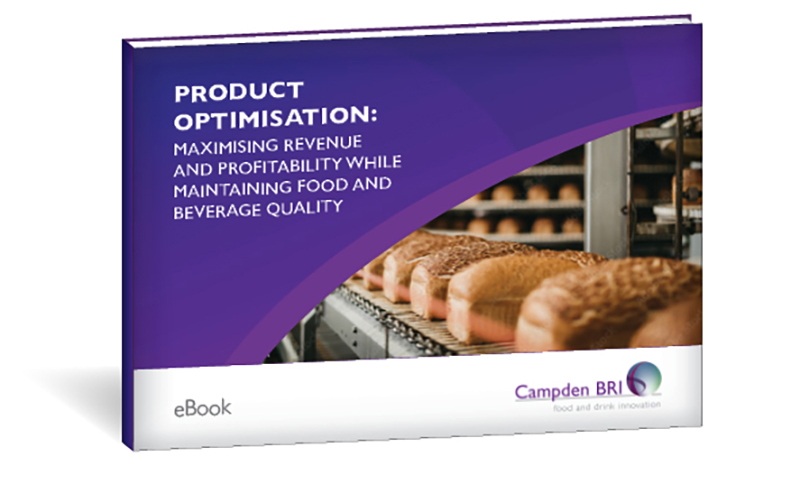 Approach
We analysed the product and assembled a product optimisation team to explore viable solutions. We investigated new ingredients which could help reduce fat whilst maintaining the taste, mouthfeel and texture of the product and reworked the original gluten-free formulation by:
consolidating and reducing the number of ingredients used
identifying lower cost materials that delivered similar performance
reformulating the recipe to lower the usage of the most expensive ingredients
reviewing and improving processing
Results
Thanks to our combined experience, and extensive ingredients and process knowledge, the team was able to achieve a fat reduction of over 30% while delivering the same sensory characteristics as the original gluten-free bread. The label change was appealing from a consumer perspective because of the desire for alternative foods to be healthy.
20% reduction of production costs
Meanwhile, the new formulation not only reduced the fat content but also lowered production costs by 20%. By minimising expenditure on raw materials and transportation, it brought down the carbon footprint of the product, improving its sustainability and exceeding our client's expectations.
The Campden BRI difference
The food and drink industry presents a fast-paced, constantly changing environment that requires creative thinking, quick responses and cost-effective solutions to meet consumer demand. Campden BRI can help overcome these challenges.
Our knowledge and expertise place us at the forefront of global scientific innovation in this sector. No matter what our client challenge may be, we consistently deliver innovative solutions, helping clients to optimise their product to put them in a much better position to conquer their market.
Find out more about our product optimisation services or contact us and speak to our product optimisation experts.
How can we help you?
If you'd like to find out more about how we can help with your product optimisation or reformulation project, contact our support team today.
Download our FREE Product Optimisation eBook today!
Explore different strategies to maximise your product revenue and profitability without compromising quality.