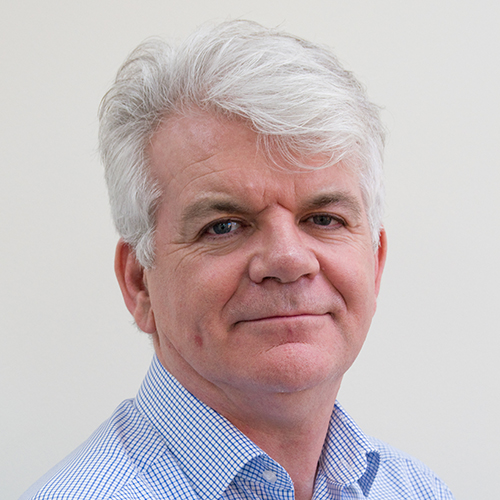 Andrew Collins
Food Safety Management Systems Management Lead
Andrew is currently the Global Safety Lead. He joined Campden BRI at the beginning of 2009 and with over 30-years' experience in a wide range of food businesses (including catering), his current role focusses on the practical application of food safety management and good hygiene principles, including HACCP. This involves consultancy, training and auditing.
He is a certified BowTie XP practitioner, using BowTie methodology barrier risk-based thinking for food businesses. The approach enables businesses to better communicate and understand process safety risks.
Andrew also works on supply chain management, agriculture, animal feed and traceability. He's also part of the team that manages hygiene and allergen management.
His experience has allowed him to become a published author, having written and contributed to several Campden BRI guideline documents including 'HACCP: A practical guide - G42', 'Food safety plans: principles and basic system requirements - G76' and 'Risk evaluation and management of raw materials - G65'.
He has been involved with training projects of competent authorities' officials for the EU Better Training for Safer Food and FSA on HACCP Auditing. He was a member of the GFSI Technical Working Group for Food Service and is a Lead Instructor for Preventive Controls Qualified Individual (PCQI) training.