Novel ingredient functionality
Project title: Functionality of novel ingredients from natural sources
Member Funded Research project number: 144034
Why are we undertaking this project?
Many functions in processed foods are performed by chemically synthesised materials. However, alternative components from cereals and plants could potentially be used in foaming, emulsifying, as rheology modifiers and water-binding agents.
What are we doing as part of this project?
Evaluating the functions of selected plant-based food ingredients and comparing these with existing additives with known functional properties. The assessment will provide practical information on the functionality and application of promising natural materials.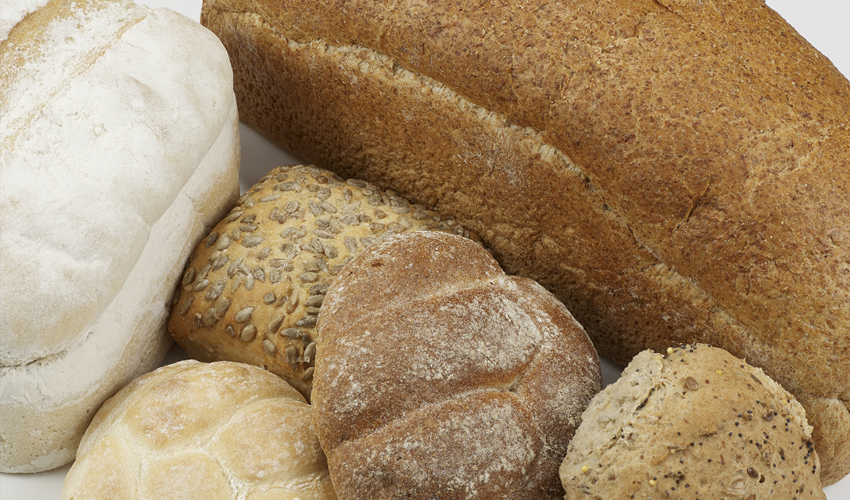 Timescale:
Jan 2018 - Dec 2020
Project outputs
MIG updates and webinars
News, blogs and videos