DoH Guidelines update – safe manufacture of heat preserved foods
Member Funded Research project number: 153246
Why are we undertaking this project?
There is one guideline that is considered essential to follow for the thermal processing industry. This is the 1994 Department of Health (DoH) 'Guidelines for the Safe Production of Heat Preserved Foods'. It is known in the industry as the little red or orange booklet (depending on how much the cover has faded over time). It is widely used by UK companies involved with all aspects of heat preserved foods such as their production, import, distribution and retail, education of the workforce and enforcement of the laws. Since its publication, the standard has also become a staple reference for many businesses across the globe due to its handy, informative nature. A lot has changed since 1994 and it is time this guideline was updated.
What are we doing as part of this project?
We are managing the project to update the guideline with the help of a working party of industrial members. To date, the changes have been identified and the tasks of re-writing the chapters have been assigned. By the end of September we plan on having the first draft of the new guidelines ready to present to the POP MIG. The job of finalising the guidelines will take place in the final quarter of this year.
Current status of the project
On target for the first draft to be ready by end of September 2021.

Timescale:
Apr 2021 - Dec 2021
Project outputs
MIG updates and webinars
Output to be listed shortly
RSSs, R&Ds and publications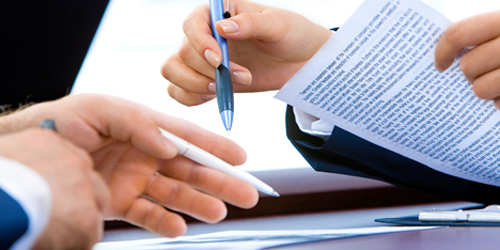 News, blogs and videos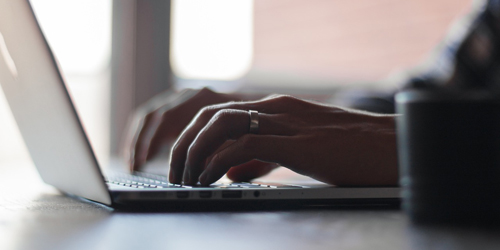 Output to be listed shortly