Vegan and vegetarian products
Project title: Vegan and vegetarian products - help with the challenge
Member Funded Research project number: 149861
Why are we undertaking this project?
The challenges for industry in relation to veganism and vegetarianism have become apparent with a lack of consistency in definitions (e.g. vegan), what to test products for and when testing is/is not required. Beyond food and drink itself, there is also little information about the identification and extent of the use of animal-derived ingredients in the manufacture of the packaging.
What are we doing as part of this project?
Assisting the industry with the various challenges posed by the growing trend for vegan and vegetarian foods and drinks, including a focus on the associated packaging – ultimately providing guidance for the common challenges related to this issue.

Project Lead:
Megan Twentyman-Jones

Timescale:
Jan 2020 - Dec 2021
Project outputs
MIG updates and webinars
RSSs, R&Ds and publications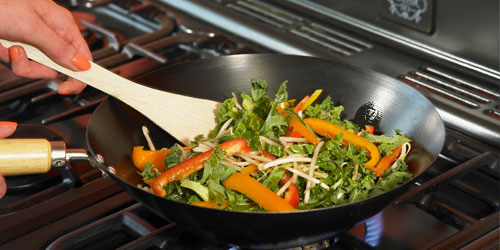 Output to be listed shortly
News, blogs and surveys