BowTie risk assessment tool to help you manage risks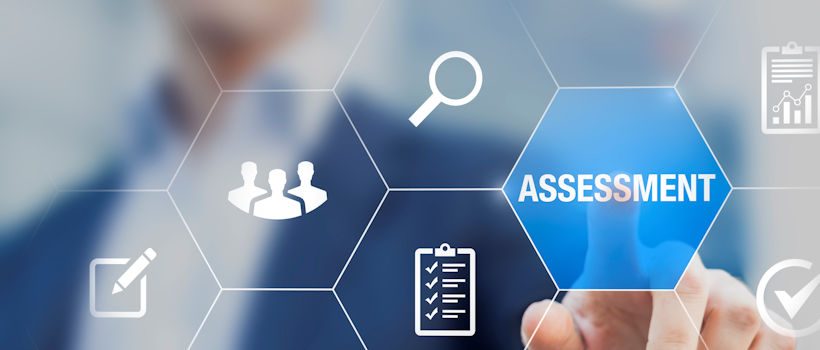 BowTie is a simple visual tool that makes communicating risk easy – helping you boost food safety culture and identify barriers for allergen management.
As globalisation puts more distance between raw materials and final products, and as regulatory requirements grow in complexity, it's time for businesses in the food and drink industry to enhance their HACCP plans with BowTie for better risk communication.
For decades, businesses in the food and drink industry drove their risk management system by putting in place control measures which solely focused on meeting HACCP requirements. Consequently, some small and unexpected failures may not have been identified until they grow into big issues.
Are you in control of your risks?
Since no business wants to be faced with incidents which can be damaging to the bottom line and their brand image, other industries have successfully moved beyond traditional risk management methods of regulatory compliance to a total risk management control by using the BowTie Method.
This method is founded on a comprehensive understanding of how each identified hazard can impact the operations, compliance, customers, and employees at every stage of operations.
The ability to identify potential risks to overcome or offset, but also to communicate them in advance, is the core to a business future success.
Visualising HACCP with BowTie barrier risk management
Visualising HACCP with BowTie barrier risk management - part 1
Visualising HACCP with BowTie barrier risk management - part 2
Visualising HACCP with BowTie barrier risk management - part 3
A case of not doing it twice but doing it once better
By achieving pre-emptive risk management at every stage of the product life cycle, not only will your business meet its legal requirement, but you will also improve your whole food safety management system (including HACCP).
In risk communication, a picture does paint a thousand words
Illustrating where control of hazards could be lost, BowTie helps to enhance the risk management systems by providing an extra level of robustness.
What we do
Through our expertise in food safety management, we can help businesses achieve a holistic end-to end approach to risk management using the BowTie method. Providing full risk visibility, this provides businesses a robust safety culture that not only protects the workforce and operations but also their customers.
Ready to go to the next level and learn how to advance your risk management program?
Get in touch with Andrew Collins today to find out how he can help you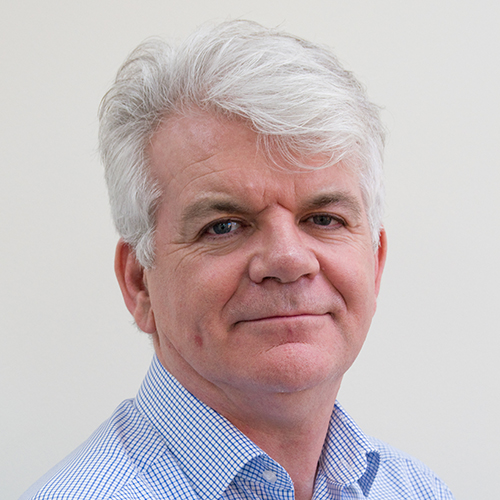 Andrew is currently the Global Safety Lead. He joined Campden BRI at the beginning of 2009 and with over 30-years' experience in a wide range of food businesses (including catering), his current role focusses on the practical application of food safety management and good hygiene principles, including HACCP.
Quality and safety management courses
Explore our Quality and safety management related courses including; HACCP intermediate and Advanced, TACCP, Food safety intermediate and Advanced
Are you getting the most from your Membership?
Watch our membership FAQ videos and find out more about Member Service Account spending, Member Interest Groups, help and advice
Where we refer to UKAS Accreditation
The Campden BRI group companies listed below are both accredited in accordance with the recognised International Standard ISO17025:2017 by the United Kingdom Accreditation Service (UKAS). The accreditation demonstrates technical competence for a defined scope of methods, specific to each site, as detailed in the schedules of accreditation bearing the testing laboratory number. The schedules may be revised from time to time and reissued by UKAS. The most recent issue of the schedules are available from the UKAS website www.ukas.com
Campden BRI (Chipping Campden) Limited is a UKAS accredited testing laboratory No. 1079 Campden BRI (Nutfield) is a UKAS accredited testing laboratory No. 1207