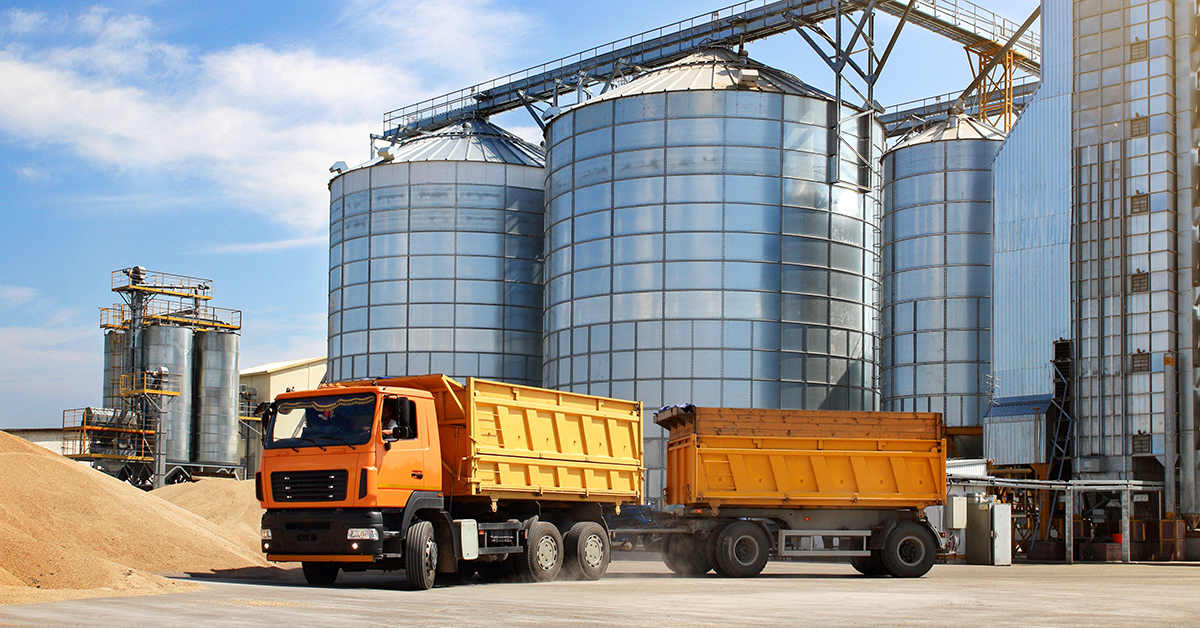 Supply chain resilience
How to thrive in a challenging environment by being prepared, agile and resilient.
Multiple global and local factors create a changeable and challenging environment for food and drink manufacturers. There are endless supply chain threats but there are also resilience strategies that can be put in place to manage their impacts.
Across our wide range of services, we can support with all elements of supply chain resilience.
Build resilience now for a safe and profitable future
Supply chain resilience is the application of resilience principles and alignment to best practices, such that a business can protect itself from negative impacts of supply chain threats, as well as benefit from good reputation, clarity of purpose, effectiveness, efficiency and competitiveness.
By working with us, you can make the most of our extensive offerings in order to boost your level of control, agility and confidence when it comes to identifying, planning for and overcoming supply chain threats.
We can help you become more resilient?
No matter where your business is on its resilience journey, we can provide advice, consultancy and support with:


Management systems and their verification


Horizon scanning


Legislative interpretation


Managing change and variation


Food safety culture
To support the resilience of your business, and the skills and knowledge of your teams, we offer courses in a broad range of areas – covering topics such as:
Food safety management systems
HACCP
Food defence and food fraud (TACCP / VACCP)
Root cause analysis
Validation and verification
Auditing
Risk assessment
Food allergen management
Food law
Contact us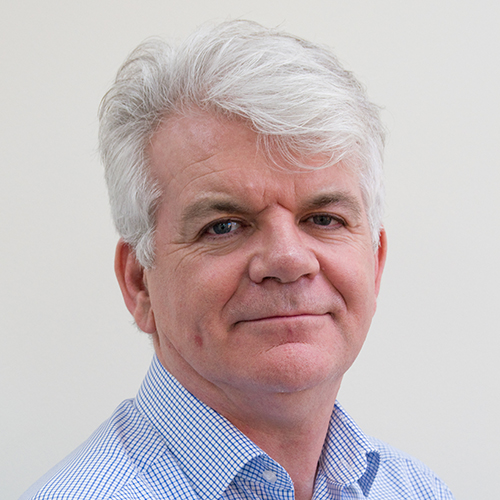 Andrew Collins - Global Safety Lead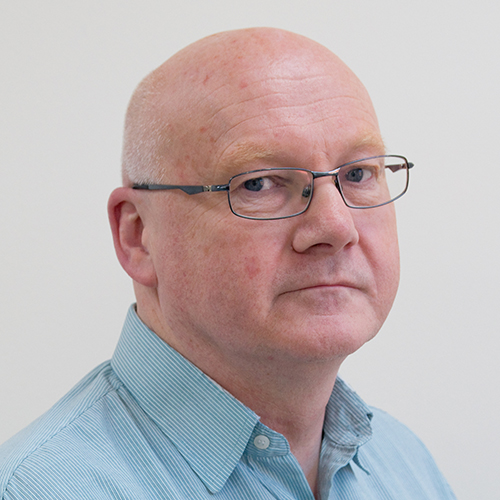 Richard Leathers - Global Quality Lead
Mike Adams - Product Innovation Lead
Contact us so that we can support you in becoming more resilient to supply chain threats and in ensuring efficient continuity of supply of safe, quality food.