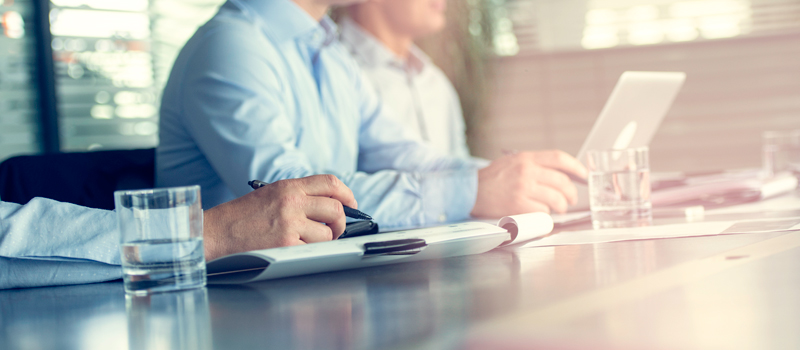 Training and development group workshop
Next date TBC
Summary
The group is focusing on the challenges and issues that food businesses have to deal with, including high staff turnover, heavy reliance on overseas nationals, tight budgets, and the wide range of training providers, training delivery techniques and systems available.
The aim of the group
Assist in making the right decision for businesses when it comes to ensuring that staff are trained appropriately and cost effectively
Assist in planning the right training in the right way, at the right time
Provide a greater understanding of the tools available when considering training
Provide knowledge of the support/training that is available to food businesses
Provide opportunities to share and feedback on industry initiatives, hot topics, current trends and latest developments
Who should attend
Anyone involved in the strategic planning and delivery of training programmes such as Technical Managers, Quality Managers, Training Managers, L&D and HR specialists.
Minutes
Event Director
Programme
Time
Presentation
11:00
Introduction
11:10
Global food safety training and development update
Lone Jespersen, Cultivate
11:25
Global food safety training survey 2020 results and insights
Bertrand Emond, Campden BRI
11:35
Foreign body quiz
11:40
What are the leadership skills needed to navigate the 2020s and what are the skills and capabilities required to change systems?
Roberta Iley, Forum for the Future
12:30
Comfort break
12:35
Break out groups – Learning and development and the impact of COVID-19 - sharing of best practice and tips
12:55
Summary and closing comments
Please note that copies of the presentations will not be available on the day but will be emailed within a few days of the event as an electronic download in PDF format.
Sign up to 2 years free subscription to an online Continuing Professional Development (CPD) tool.