Positive food safety culture and supply chain resilience
16 October 2023 | Bertrand Emond, Membership Ambassador and Professional Development and Culture Excellence Lead, and Andrew Collins, Global Quality Lead
Culture and Culture Excellence
Culture is the 'way we do things around here' of a business. More fully, the Global Food Safety Initiative (GFSI) defines culture as "shared values, beliefs and norms that affect mind-set and behaviour toward food safety in, across and throughout an organization".
This blog explores the importance and benefits of a positive food safety culture, including with particular reference to supply chain resilience, which is the capability of an organisation to be prepared for supply chain disruption and to adapt and thrive in a challenging, dynamic environment.
Download our FREE Supply Chain Resilience eBook today! Thrive in a changing environment by being prepared, agile and resilient.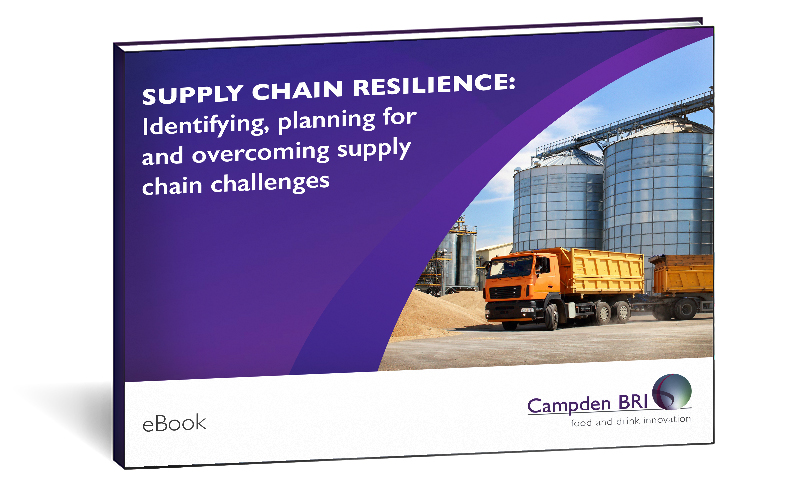 To achieve a positive food safety culture and supply chain resilience, food business operators must first strive towards culture excellence more generally.
Food Safety Culture
It is now widely recognised that building a strong food safety culture is key to the success of any business in the food and beverage industry. A positive food safety culture supports the achievement of a quality (food safety) policy and objectives and delivery of products and services that meet the needs and expectations of customers and other relevant interested parties.
In the context of food safety culture, there is a shared responsibility and accountability within food businesses. This means finding a way to ensure that people are doing the right thing right at all times, even when no one is watching. A key foundation is that of 'psychological safety', which is where all team members feel that their contributions and views are valid – they feel empowered to speak up and to initiate proactive improvements.
Consumers need to have trust in every step of the supply chain, so there is responsibility for this at each stage. It is becoming increasingly apparent that this does not stop with food safety; culture relating to quality, environmental sustainability and health and safety are also inextricably linked.
'A Culture of Food Safety' is a position paper from GFSI. It details the role of leadership, the reasons behind the key drivers for maturing a food safety culture, as well as the factors that enable a business to convert theory to reality.
In terms of how to implement such a culture as that described by GFSI, The British Standards Institution (BSI) PAS 320:2023 guidance document provides a framework for understanding the critical elements of a positive food safety culture, and establishing the intended governance and current maturity level of food safety culture within your business. It also covers how to put together an action plan for achieving your food safety culture aims, how to embed this plan into your existing food safety management system, evaluate performance, and get onto a path of true continuous improvement.
Importance and Benefits
A positive food safety culture means that no matter the external influence (time pressures, financial pressures, etc.), food safety is of the utmost importance under all circumstances.
Aside from achieving the most important aim of ensuring safe, suitable food for consumers, building, maintaining and maturing a positive food safety culture also affords many other benefits to food business operators. These include:
Customer satisfaction and more desirable company image
Better decision making and fewer mistakes
Preventing costly recalls / withdrawals and reducing product write-off
Improving efficiency and saving money
Revenue gains and growth
Challenges are investigated and resolved quickly and effectively
Clarity and alignment of purpose across your organisation
Increased motivation and better employee retention
Enhanced ability to attract top talent
Positive feedback loop
True continuous improvement
Resilience / supply chain resilience
Understanding the impact of Human Factors can help you to improve the efficacy of the systems being operated. For example, focus on working in a safe way can have the added benefits of increased efficiency and a reduced number of errors.
In today's changing and challenging environment of regular supply chain disruptions and potential food safety threats, a positive food safety culture is one of the keys to the supply chain resilience needed to overcome these challenges and ensure continuity of supply of safe, suitable food.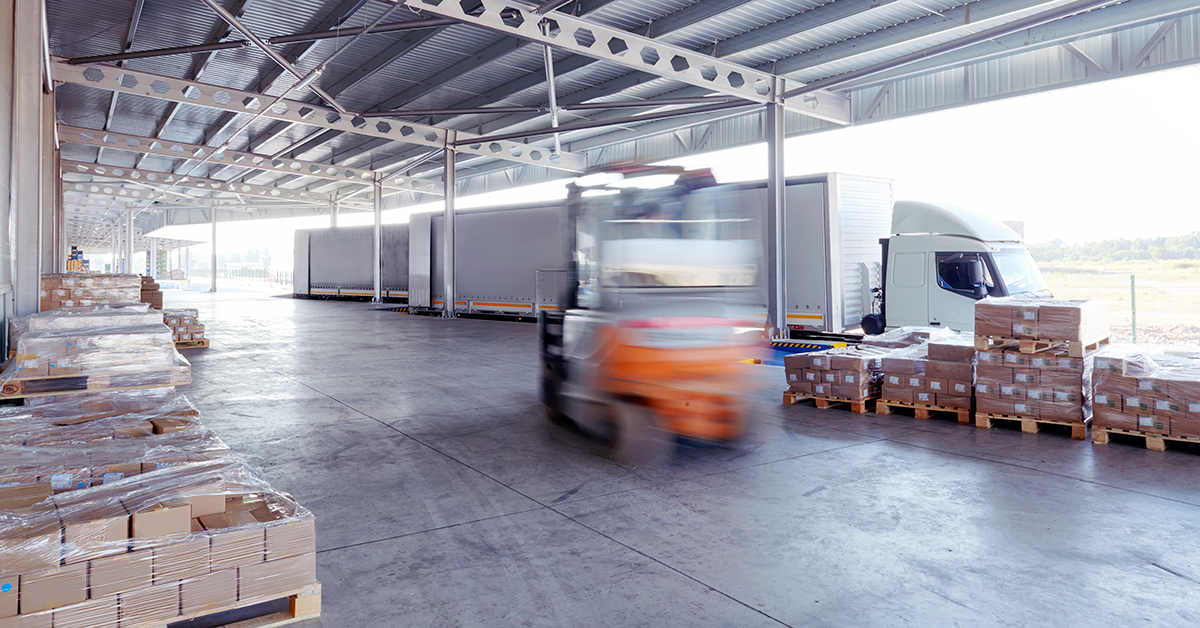 Supply Chain Resilience
Achieving supply chain resilience requires the following culture elements:
Alignment of purpose across your organisation, and between your operational and strategic goals, with knowledge-sharing and integration across departments and at all levels of the organisation such that everyone works in the best interest of the whole business.
Provision of the trust and resources needed to empower people 'on the ground' to make the right rational, risk-based decisions. Food business operators need to nurture a food safety culture in which everyone will 'do the right thing right' at all times, even when under pressure – ensuring that food safety is non-negotiable and never compromised.
Appropriate resourcing – including time, people and budget – to facilitate operational activities, implementation of resilience measures, and delivery of strategic priorities.
Supporting governance in place to provide direction, control and accountability against the business purpose and objectives.
Leadership that encourages and facilitates all of this from the 'top down' (including a 'bottom up' feedback loop) throughout the organisation.
Our support for your culture and resilience
Our Culture Excellence Program, which we run in partnership with Taylor Shannon International, is a fantastic tool, developed specifically for assessing, characterising, strengthening and benchmarking safety and quality culture in manufacturing, retail, food service and supporting settings. It provides clients with the data and insights to implement an effective improvement plan to drive and sustain the right behaviours. It enables you to benchmark yourself against other businesses, and measure the impact and return on investment of your various activities, communications and training.
We can help with all elements of supply chain resilience, by providing everything from information and guidance, to practical support and consultancy. Our areas of expertise include management systems, food safety management, validation and verification activities (including auditing), horizon scanning, regulatory support, help with managing raw material change and variation, and managing and reducing costs.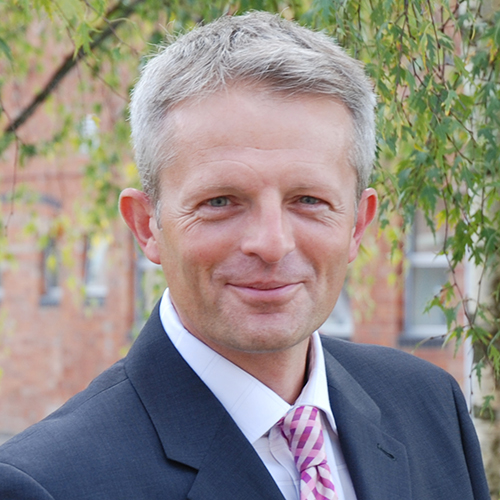 Bertrand Emond FIFST, MIFT, MAMBA, is Membership Ambassador, Professional Development and Culture Excellence Lead at Campden BRI. He's also an IFST Fellow and holds a Master of Food Science and Technology and a Master of Business Administration.
How can we help you?
For more on Food Safety Culture and to book onto the next Safety and Quality Culture Excellence seminar, visit our 'Culture Excellence' page
Download our FREE 'Supply Chain Resilience' eBook today!
Be resilient and thrive – ensure continuity of supply of safe, quality food.