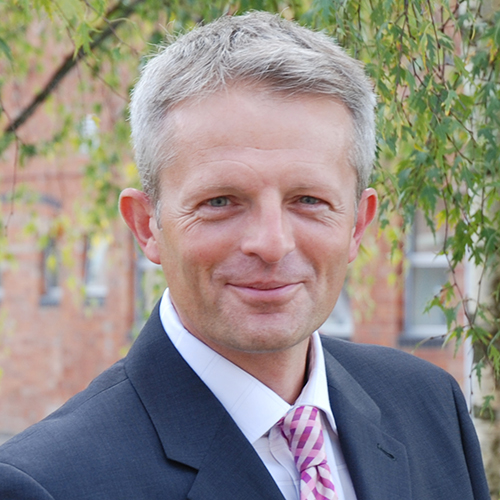 Bertrand Emond
Ambassador
Bertrand Emond FIFST, MIFT, MAMBA, is Membership Ambassador, Professional Development and Culture Excellence Lead at Campden BRI.
He's also an IFST Fellow and holds a Master of Food Science and Technology and a Master of Business Administration. For the last 30 years, Bertrand has been helping companies of all sizes from all parts of the agri-food chain to survive and grow. He has taken part in a number of local, regional, national and international initiatives aiming to support businesses with respect to quality, safety, efficiency and innovation, including: GFSI Stakeholder - Member of the Food Safety Culture Technical Working Group 2016-18, Services Technical Working Group 2019-20 and Auditor Training and Professional Development Working Group (2020-2021); BSI PAS 320 "A practical guide to a culture of food safety" Steering Committee member (2020-2021); University of Nottingham UK Competencies for Food Graduate Careers Project Stakeholder; IFT British Section President; IAFP Silver Sustaining Member and IAFP Food Safety Education and Food Safety Culture PDG member; IAFP Students Mentor; Co-organiser of the Ecotrophelia UK eco-innovation students competition.
He is passionate about supporting the industry in the areas of skills, knowledge, training, learning and development, competency, and achieving culture excellence through behaviour change. He won the 2020 BRCGS CEO Europe Award recognising his commitment and contribution to food safety and the Heinz Award for Excellence for Leadership in Collaborative CPD for the Industry.