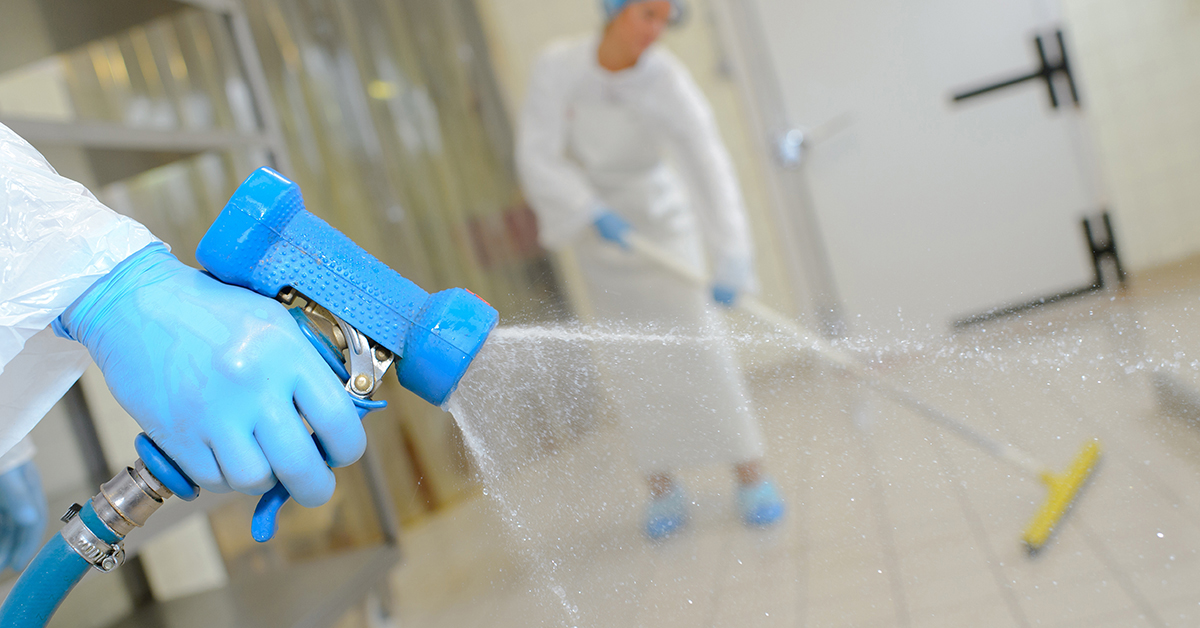 Hygiene: environment and culture
2 March 2020 | Nigel Blitz, Safety and Quality Specialist - Hygiene and Bertrand Emond, Membership Ambassador and Professional Development and Culture Excellence Lead
Good hygiene starts with design – for food premises and equipment. The flow of raw materials, ingredients, packaging, people and utilities through a food area can markedly reduce or increase the risks of product contamination. For example, building materials and the finish on surfaces (e.g. floors, walls, ceilings) influences cleanability, whilst good air management (e.g. filtration, decontamination, controlled directional movement) can reduce cross-contamination.
The ease with which equipment can be accessed and cleaned has a significant impact on how effective operatives and cleaning materials are in removing contamination. The European Hygienic Engineering and Design Group (EHEDG) provides guidance documents on designs that allow for more efficient cleaning, reducing the risk of problems with hazards (e.g. bacteria, viruses and allergens).
When to clean, how to clean and what chemicals to use are also critical decisions. Detergents are used to remove 'soil' (e.g. food residue). It is important to consider the type of soil you wish to remove when choosing a detergent. Many rapid methods are available to assess how well soil has been removed. Disinfectants, on the other hand, are used to kill microorganisms. It is important to consider the efficacy of the disinfectant against the target micro-organisms – such as Listeria, Salmonella and E.coli.
A fresh pair of eyes will often see things that are missed by those who work in an environment 'day-in day-out'. It is often simple things, like the position of equipment in relation to entrances or vents, that can cause big problems. An external hygiene specialist who understands food and drink production can do this - whether as an auditor (to prevent problems) or trouble-shooter (to solve them). Using specialist techniques like advanced microbial DNA profiling they can also trace (and suggest ways to eliminate) sources of contamination.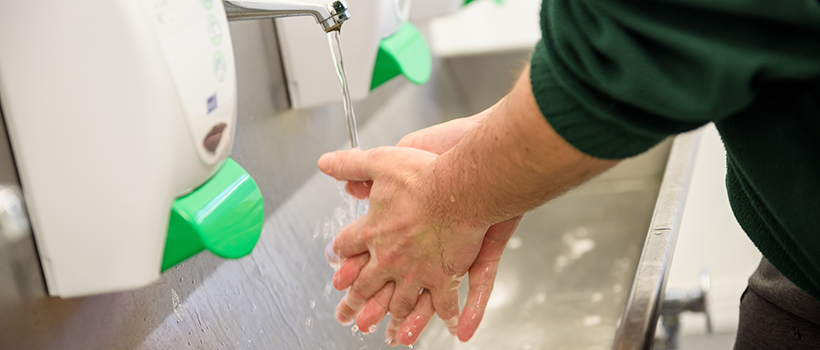 People themselves are both a vector and source of contamination. The right protective clothing, including footwear and hairnets, is essential – as is the design of the changing, sanitation and hand washing facilities for maintaining the integrity of flow between low- and high-risk areas. Hand hygiene must not be neglected, even in a pressured production environment – both the choice of hand soap and the hand washing technique are critical.
'People' also open the wider area of culture in food safety: the way that people behave in relation to hygiene and food safety. The Global Food Safety Initiative defines food safety culture as "shared values, beliefs and norms that affect mindset and behaviour toward food safety in, across and throughout an organisation". Food safety is a shared responsibility and all employees have a role to play. Although often seen as nebulous, culture can in fact be measured, as can improvements in food safety culture. We've previously put together a white paper to help companies achieve excellence in their training programmes to strengthen their food safety culture. We also worked with Taylor Shannon International to develop a Culture Excellence Program that quantifies culture in an accurate, meaningful and easy-to-understand way. Highlighting strengths and risks enables targeted focused improvements in culture – maximising the return on the use of precious time and resources.
Nigel Blitz joined Campden BRI as a food management systems specialist in 2019 following more than 20 years' experience as a food, hygiene and quality manager across a broad range of food and beverage manufacturing environments.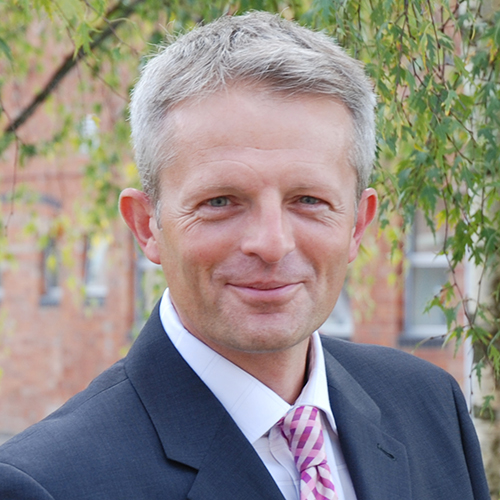 Bertrand Emond FIFST, MIFT, MAMBA, is Membership Ambassador, Professional Development and Culture Excellence Lead at Campden BRI. He's also an IFST Fellow and holds a Master of Food Science and Technology and a Master of Business Administration.
How can we help you?
If you'd like to find out more about hygiene, contact our support team to find out how we can help.
Are you a Campden BRI member who attends the MIG meetings?
- If not, you're missing out on a whole host of exclusive benefits such as learning from industry-leading experts and networking with peers to overcome your challenges.
This article is an excerpt from NFU Mutual's Food Hygiene Report for 2020.