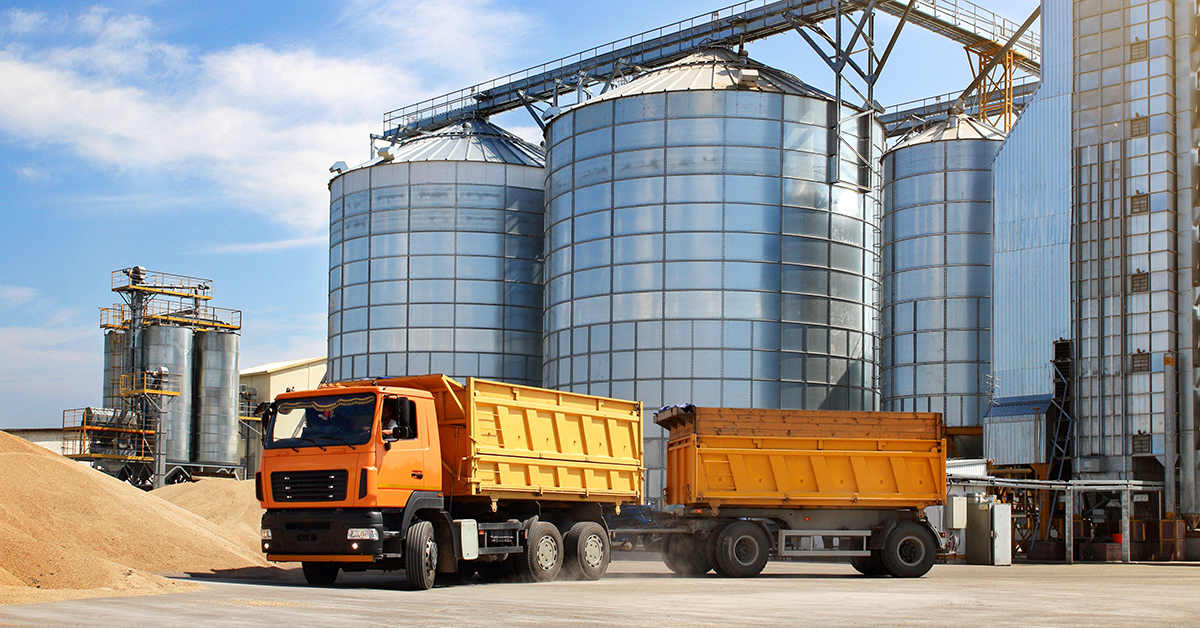 What is organisational resilience?
24 October 2023 | Andrew Collins, Global Food Safety Lead
The BS 65000 industry code of practice provides a framework for what constitutes organisational resilience, and provides guidance and recommendations on the defining attributes and the practical measures involved.
Resilience is the capability of an organisation to be prepared for disruption and to adapt and thrive in a changing environment. You need to know what can go wrong, have an appropriate system in place to deal with this, and have assurance that the system is operating as intended.
Resilience requires a holistic approach, which includes business as usual resilience as well as crisis management.
Download our FREE Supply Chain Resilience eBook today! Thrive in a changing environment by being prepared, agile and resilient.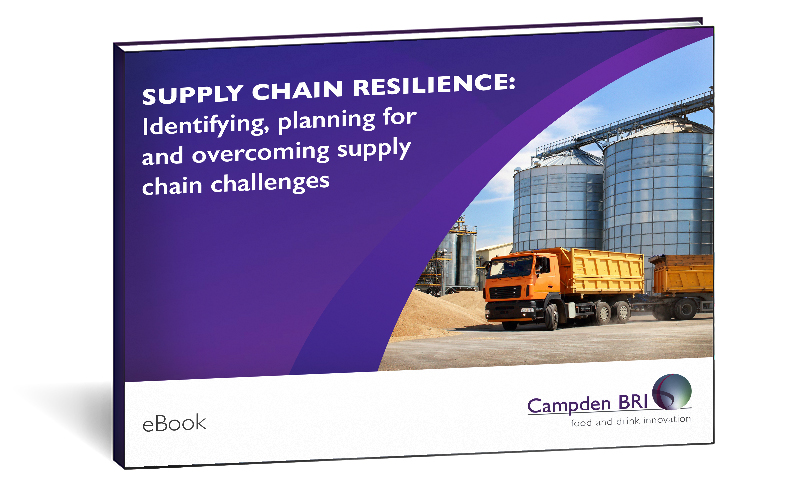 Business as usual resilience
An organisation with good 'business as usual resilience' may be defined as one with management systems and controls in place – such as for health & safety, food safety and quality, environmental protection and sustainability – that are adaptable to change. These will include associated control measures, processes and procedures in place, validated and verified.
In a resilient business, improvements are made proactively, rather than only responding when things go wrong.
Crisis management
Even when you have all the right systems and processes in place, factors outside of you and your business's control can (and will) still present challenges and cause things to go wrong. And there are things that can go wrong within your facility too. As well as supply chain disruptions, crises may include fire, flooding, power loss, cybercrime, theft of physical or intellectual property, or product contamination or other food safety failures.
So, things do go wrong – to be resilient and thrive, food business operators must have processes in place for when they do. A key part of crisis management is an organisation's ability to identify an issue and for the relevant personnel to know what to do in response.
Supply chain resilience
Supply chain resilience is the application of resilience principles and alignment to best practices, such that a business can protect itself from negative impacts of supply chain threats.
Building supply chain resilience will better prepare you to identify threats in advance, prepare for them and prevent disruption. It will even help you have the agility to effectively deal with unexpected challenges, as well as benefit from good reputation, clarity of purpose, efficiency and competitiveness.
Resilience concepts, including with respect to supply chains, can be applied to almost any business. When we think about resilience with respect to the food and drink industry, this of course includes food safety considerations.
There are a number of tools that form part of supply chain resilience, and a number of strategies that can be implemented. As part of this, food business operators must have robust measures in place for identifying, planning for and dealing with these challenges – to protect their consumers, reputation and bottom line.
Build resilience now for a safe and profitable future
As global and local factors continue to transform the way we produce, distribute and consume food, the industry will need to use effective and proactive food safety management to keep up.
Across our wide range of services, we can support with all elements of organisational resilience and supply chain resilience – from management systems and best practice, culture excellence and training, supplier quality assurance, analysis and testing, and navigating ingredient variability and changes, to providing information and guidance on all of these elements.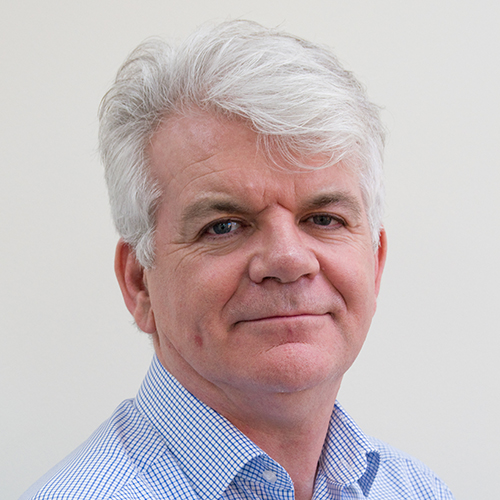 Andrew is currently the Global Safety Lead. He joined Campden BRI at the beginning of 2009 and with over 30-years' experience in a wide range of food businesses (including catering), his current role focusses on the practical application of food safety management and good hygiene principles, including HACCP.
How can we help you?
If you'd like to find out more about building supply chain resilience in your business, contact our support team to find out how we can help.
Download our FREE 'Supply Chain Resilience' eBook today!
Be resilient and thrive – ensure continuity of supply of safe, quality food.