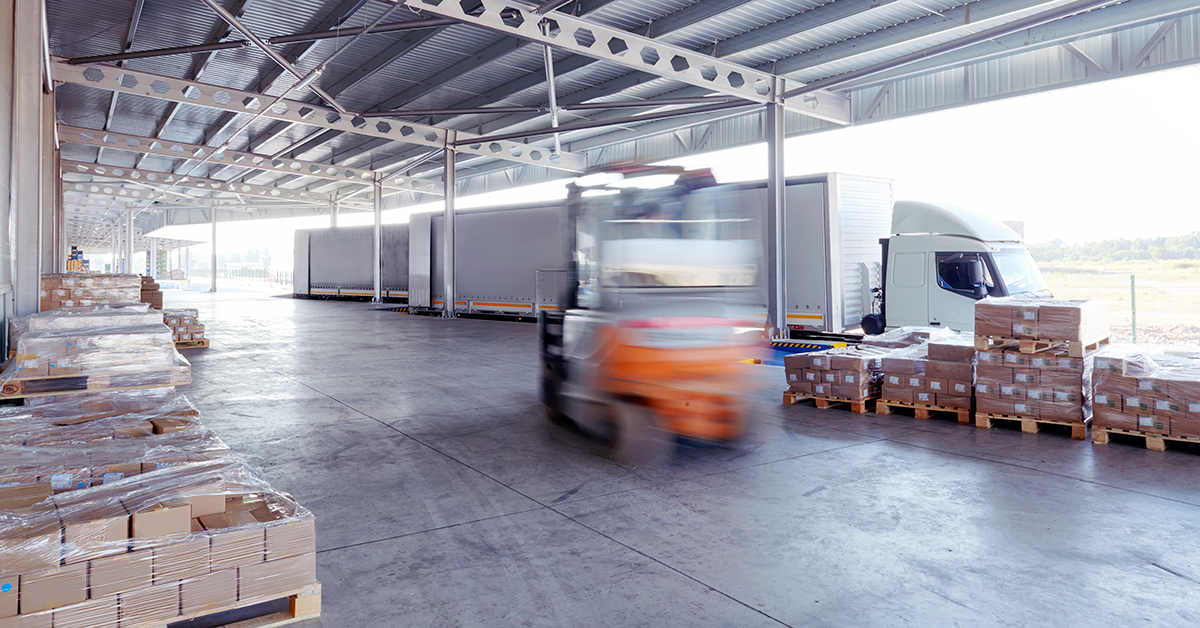 Supply chain assurance, traceability, and raw material risk assessments
16 October 2023 | Richard Leathers, Global Quality Lead
The supply, procurement and distribution of food products and their raw materials, on a global scale, is highly complex and food business operators must be confident that raw materials and products comply with their requirements. It is therefore vitally important that they have confidence in their food supply chain.
Supply chain resilience is the capability of an organisation to be prepared for supply chain threats and disruption, and to adapt and thrive in a changing environment. Here we explore the importance of supply chain assurance, traceability and raw material risk assessments as part of supply chain resilience.
Download our FREE Supply Chain Resilience eBook today! Thrive in a changing environment by being prepared, agile and resilient.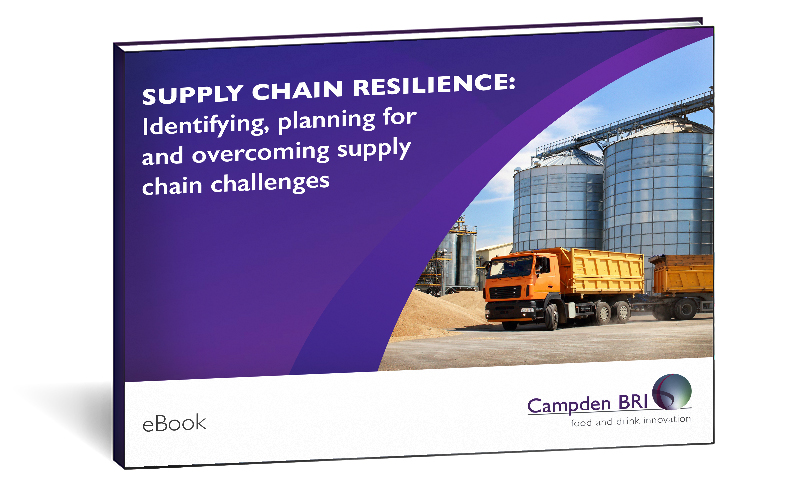 Supply chain assurance
The journey from farm to fork can be a complex one, with many challenges along the way. Meeting these challenges is critical to the success of the entire food supply chain.
A supply chain is a dynamic series of links and much of its success is down to the essential links in the supply chain working together. For food chains, this means growers planting the right varieties and harvesting at the optimum time for ripeness and quality, processors and packers preparing and packaging products effectively and efficiently, transportation firms getting products to their destinations on time and in peak condition. Agents, traders, and brokers also play an important role.
Retailers have their own unique challenges to overcome, such as managing consumer expectations, maintaining profit margins, and maximising efficiencies, while reducing wastage and environmental impacts, and managing merchandising and promotions to entice consumers to buy.
Good relationships and communication between suppliers and customers are key to a smooth running and resilient food supply chain.
Retailers and suppliers (and their suppliers, right through the food supply chain) working closely together can manage risk and yield substantial benefits – including lowered costs and reduced environmental impact – as well as safeguard and improve safety, quality, authenticity and legality.
Improvements in the supply chain help increase production and supply more food in more efficient ways, whilst also reducing waste levels and using resources more effectively. This helps not just to stimulate economic growth but also to feed the growing world population. Retailers and growers, as well as food manufacturers, retailers and consumers, all have a crucial role to play.
Traceability
When problems arise with a particular product, it is important to know which batches are affected, so that suitable steps can be taken to remove the product from the market, while not unnecessarily removing unaffected products. The basis for this is a robust traceability system.
Traceability is a widely used term and is one of those broad concepts, like quality, for which there are many definitions and applications. Depending on the nature of the business, traceability may seek to achieve a variety of objectives, such as allergen status, organic / fairtrade provenance, compliance with religious requirements, and other claims. In many cases, however, it will be more generic, and must be robust enough to deal with an unexpected issue when it arises, such as the presence of an illegal additive in an ingredient, or other fraud issue, for example.
The development and implementation of a traceability system, based on recognised principles and full commitment from management and personnel, provides assurance that a food or feed operation has the capability to trace product externally (supplier/customer traceability - the one down/one up approach) and internally (process traceability) as applicable. Presence of a traceability system is also a legal requirement.
There are four key objectives of any traceability system as applied by food and feed operations:
Identification and tracing of what supplied materials are received (supplier traceability)
Identification and tracing of what is produced or handled from what, when and how (process traceability)
Identification and tracing of where finished product is sent (customer traceability)
Efficient documentation and record keeping
The ability to build and maintain supply chain resilience relies upon a clear picture of your wider food supply chain, the information from which you can use to be proactive and adaptable.
Risk assessment of raw materials
As the range and prevalence of hazards in the food chain continues to grow and food manufacturers increasingly look to global markets to source raw materials, confusion over risk assessment procedures could potentially compromise food safety. Many manufacturers adopt an 'ad hoc' approach to risk assessment, driven by the underlying requirements from certificated and benchmarked Standards such as the BRC Global Standard for Food Safety (BRCGS), Food Safety System Certification (FSSC) and the International Food Standard (IFS), as well as requirements and advice from individual retailers themselves.
Supply chain threats can come in many different sizes, and may be Political, Economic, Sociological, Technological, Legal or Environmental (PESTLE) in nature, hence the term 'PESTLE analysis' for analysing these threats. Global and local factors can create significant supply chain challenges for food and drink manufacturers – from the ability to source the required materials, to variability in quality and functionality, enforced changes, rising costs, and even food fraud and other food safety threats.
It can be far too easy to over–complicate or over–simplify systems or to have the wrong focus. A step–by–step, standardised risk assessment procedure can help food manufacturers prioritise their risks and demonstrate the amount of control that should be applied to protect against those risks in a sensible and logical manner. While this can seem onerous to food manufacturers in the first instance, in the longer term, with a template for proper risk assessment, the benefits will far outweigh any short-term costs.
Build resilience now for a safe and profitable future.
As global and local factors continue to transform the way we produce, distribute, and consume food, the industry will need to use effective and proactive food safety management to keep up.
Across our wide range of services, we can support with all elements of organisational resilience and supply chain resilience – from management systems and best practice, culture excellence and training, supplier quality assurance, analysis and testing, and navigating ingredient variability and changes, to providing information and guidance on all of these elements.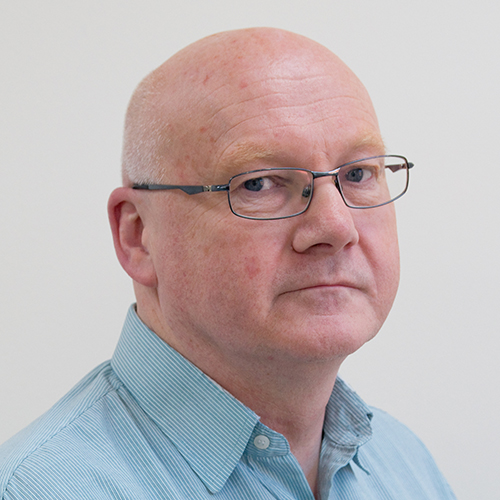 Richard Leathers joined Campden BRI in September 2011, working in the areas of HACCP and Quality Management Systems.
How can we help you?
If you'd like to find out more about how we can help you with your supply chain issues, contact our support team to find out how we can help.
Download our FREE 'Supply Chain Resilience' eBook today!
Be resilient and thrive – ensure continuity of supply of safe, quality food.