Control of Listeria in food environments
Project title: Practical control of Listeria during food production
Member Funded Research project number: 147092
Why are we undertaking this project?
Over the years, reports and guidance documents have been written (e.g. FSA, EFSA, FDA) offering advice on how to control Listeria monocytogenes in the food production environment. But there is a need to summarise and consolidate the key approaches and tools available to control this organism.
What are we doing as part of this project?
Producing an up-to-date 'one-stop-shop' guideline document on controlling Listeria during food production – with significant input from industry microbiologists and hygiene specialists.

Timescale:
Jan 2019 - Dec 2020
Project outputs
MIG updates and webinars
RSSs, R&Ds and publications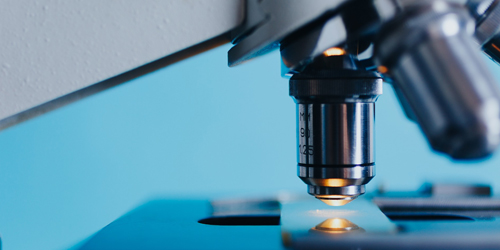 News, blogs and press coverage