Remote auditing to help you manage risk
38 minutes
How can you perform an audit when COVID-19 has restricted on-site inspections? In short, by auditing remotely. This webinar explains how remote auditing works, how you can prepare for it and how to ensure food safety systems compliance during this challenging time.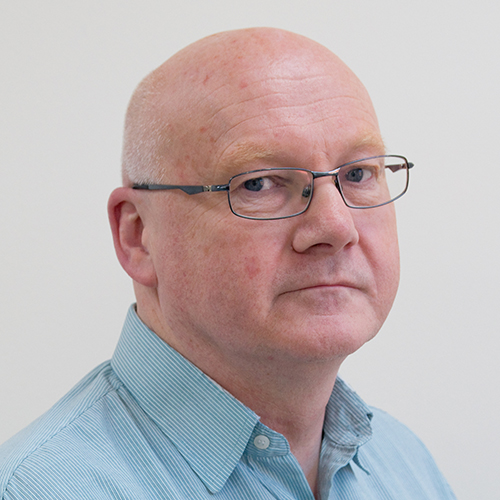 Richard Leathers joined Campden BRI in September 2011, working in the areas of HACCP and Quality Management Systems.
How can we help you?
If you'd like to find out more about remote auditing, contact our support team to find out how we can help.
Are you a Campden BRI member who attends the MIG meetings?
- If not, you're missing out on a whole host of exclusive benefits such as learning from industry-leading experts and networking with peers to overcome your challenges.