Replacement of shellac in food
18 July 2022 | Sarah Overy, Senior Product Technologist
Since January 2022, the Vegetarian Society of the United Kingdom (UK) no longer permits the use of their trademark logo on new products containing the food additive shellac (E904). Companies currently using this ingredient face the challenge of reformulation.
What is the new requirement?
Pre-January 2022, shellac suppliers had to demonstrate the quality of their lac beetle husbandry for foods including this ingredient to obtain the Vegetarian Society Approved vegetarian certification which allows the use of the Vegetarian trademarked logo.
Following the publication in 2021 of a new International Organisation for Standardisation guidance (ISO 23662:2021 Definitions and technical criteria for foods and food ingredients suitable for vegetarians and vegans and for labelling and claims) that excludes shellac as a permitted material in vegetarian or vegan products, the Vegetarian Society of the UK announced that from January 2022, it will no longer certify a new food containing shellac.
Existing certified products that contain shellac have until 31 December 2023 to reformulate their products to remove it or phase out existing packaging to remove the logo.
What is shellac and its function in food?
Shellac is obtained from a resin secreted by the female lac beetle. It is mainly used in food as a glazing agent, to enhance appearance and to create a moisture barrier. This creates a number of benefits including:
Glossy appearance
Extending product shelf-life and delaying fruit ripening
Creating a firm coating
Barrier protection from fluctuating environmental conditions
It is most often used in confectionery, chocolate products, chewing gum, coffee beans and fruits and is often referred to as 'confectioner's glaze' or 'confectioner's resin.' Shellac is also widely used in the pharmaceutical industry to create a coating for capsules and tablets.
Is there a replacement for shellac?
With demand for plant-based foods soaring, ingredient suppliers are developing plant-based alternatives to shellac. There are various options available, with many replacement ingredients using corn extracts, vegetable oils or citrus as a base. Other options to consider are hydrocolloids.
When sourcing replacement ingredients and reformulating products, it is important to factor in the following:
Does the replacement ingredient provide the desired functionality?
Will a new process method be needed?
What is the cost impact to the product?
Is the appearance, taste or texture of the product affected?
If the sensory perception is affected, will this be acceptable to the consumer?
Is the product quality over shelf -life affected?
Are there any labelling considerations?
How we can help
Modifying an existing product can never be taken lightly. Decisions should be rooted in full consideration of quality and safety implications. As such, rigorous assessments need to be conducted on any product which has undergone modifications including texture, shelf-life, new ingredients, sensory characterisation and regulatory considerations. Compromises often need to be made and our experts can help you analyse the pros and cons at each step. At Campden BRI, we have the breadth of experience and depth of knowledge to assist with the many possible challenges you may face during the product reformulation process.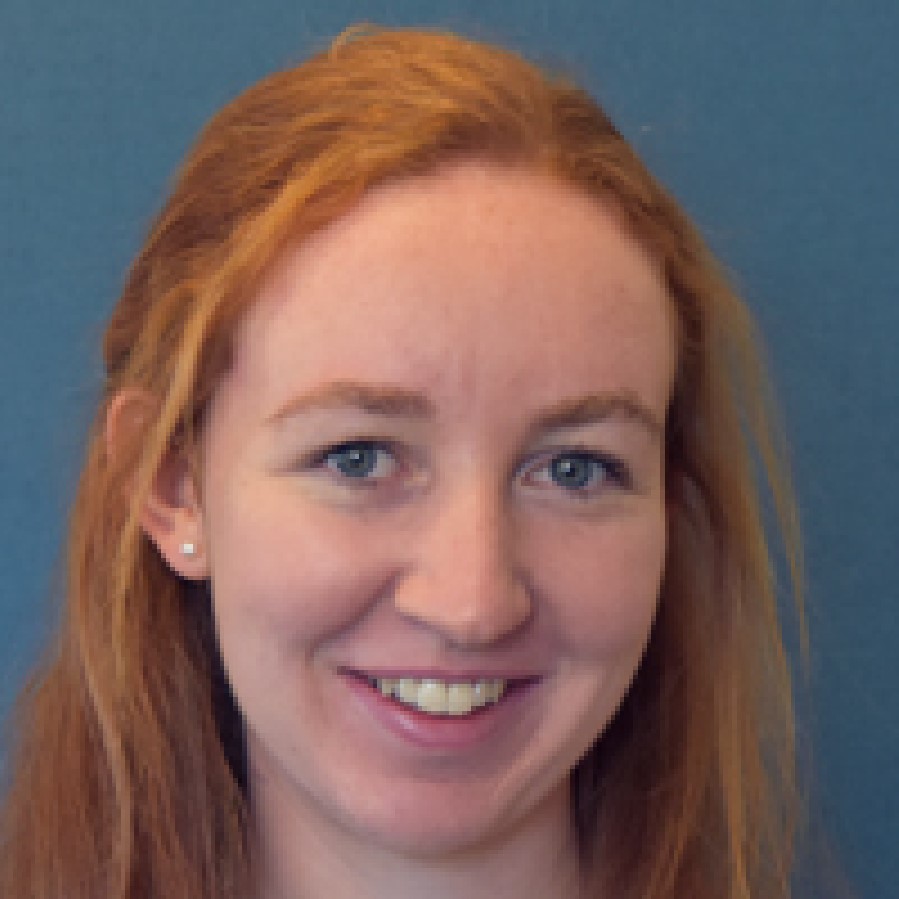 Sarah joined Campden BRI in July 2019 as a product technologist after graduating from the University of Nottingham with a degree in Nutrition and Food Science (with Industrial Placement Year).
Contact us
Contact our experts to discuss reformulation work, ingredients solutions and consumer sensory needs. Contact our Regulatory Affairs team to find out more about labelling requirements.
Are you a Campden BRI member who attends the MIG meetings?
- If not, you're missing out on a whole host of exclusive benefits such as learning from industry-leading experts and networking with peers to overcome your challenges.