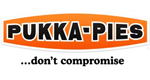 Training course helps Pukka Pies reduce pastry waste by 40%
Opportunity
Pukka Pies is an independent family company that sells approximately 60 million pies a year. A group from the production and technical departments of Pukka Pies attended a Campden BRI training course on pastry technology.
During the wastage reduction part of the pastry processing module, the Pukka Pies team mentioned that they consistently created a significant amount of scrap dough during their production processes.
Download the complete Product Optimisation eBook, for free, and explore the different strategies that you can undertake to maximise your product revenue and profitability without compromising quality. Download our eBook today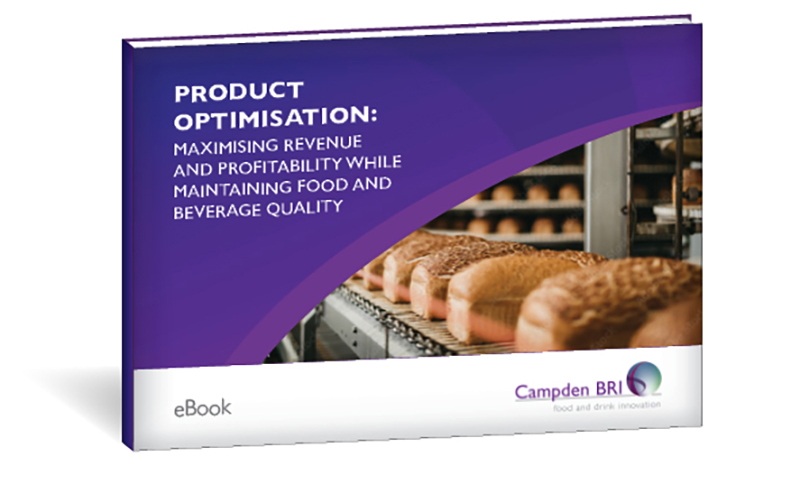 Approach
To solve the problem, Pukka Pies liaised further with us and invested in an extensive internal work programme on waste reduction.
Armed with this expertise, they redesigned their production processes for this product, and invested in new machinery and training.
Results
Their work with us, the training and the waste reduction programme resulted in Pukka Pies reducing their pastry waste by around 40% for the chosen product in their portfolio, as well as increasing its production efficiency.
Phil Smith, Operations Manager at Pukka Pies said,
With the help of Campden BRI we were able to train 10 employees in pastry technology. With a new understanding of pastry and the science behind it we were then able to re-design our production processes and reduce our pastry waste by around 40% on one particular product. Investment in new machinery and technology and investing in our people in the form of focused and meaningful training has played a major part in our continued success. The bespoke training that Campden BRI was able to offer us has been invaluable and will continue to help move our business forward in the future."
The Campden BRI difference
The food and drink industry presents a fast-paced, constantly changing environment that requires creative thinking, quick responses and cost-effective solutions to meet consumer demand. Campden BRI can help overcome these challenges by guiding you through your product optimisation journey.
Our knowledge and expertise place us at the forefront of global scientific innovation in this sector. No matter what our client's challenge may be, we consistently deliver innovative solutions, helping them optimise their product to put them in a much better position to conquer their market.
How can we help you?
If you'd like to find out more about how we can help with your product optimisation journey, contact our support team today.
Download our FREE Product Optimisation eBook today!
Explore different strategies to maximise your product revenue and profitability without compromising quality.