Media Player Error
Update your browser or Flash plugin
Codex 2020 general principles of food hygiene - principle 6 – validate the HACCP and then establish procedures for verification
11 minutes
Caroline Goodburn, Safety and Quality Specialist and Richard Leathers, Global Quality Lead talk us through the application of HACCP principles, the implications of the 2020 update to Principle 6 (Validation, Verification and Review) of the Codex General Principles of Food Hygiene standard, as well as guidance on the preparation, validation, verification and review of a HACCP plan.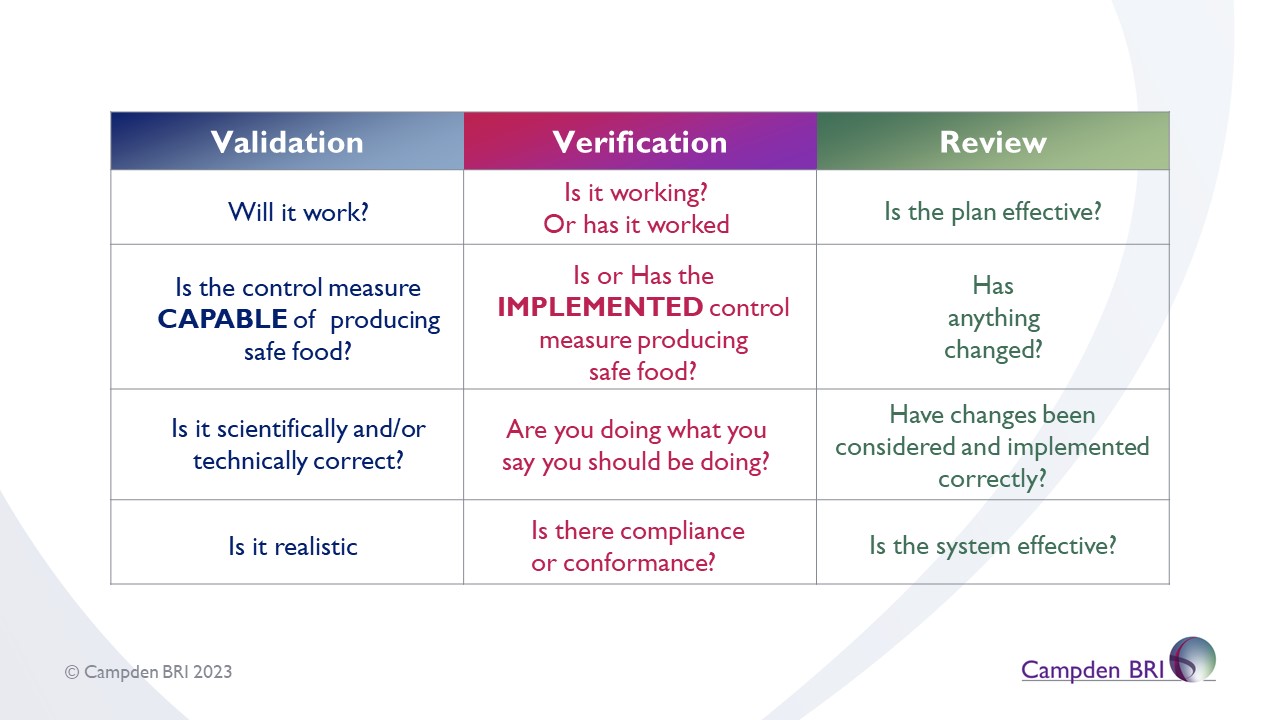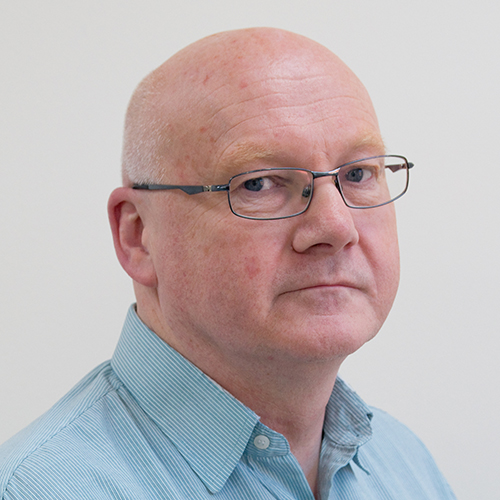 Richard Leathers joined Campden BRI in September 2011, working in the areas of HACCP and Quality Management Systems.
How can we help you?
If you'd like to find out more about food hygiene, contact our support team to find out how we can help.
Download our FREE 'Supply Chain Resilience' eBook today!
Be resilient and thrive – ensure continuity of supply of safe, quality food.