Media Player Error
Update your browser or Flash plugin
What is root cause analysis?
Quality systems specialists Richard Leathers and Lorraine Green explain that it is the simplest and most effective way of analysing things that have gone wrong, and providing a way forward to prevent them from recurring.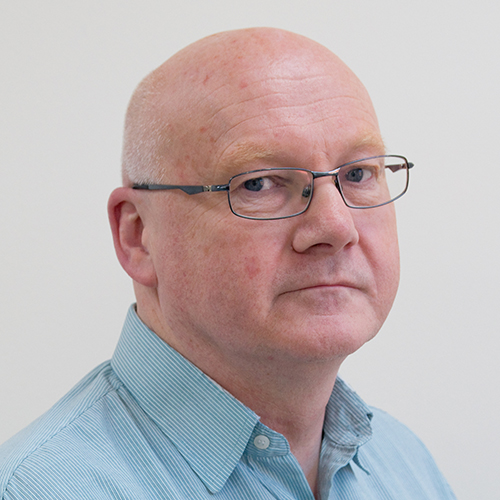 Richard Leathers joined Campden BRI in September 2011, working in the areas of HACCP and Quality Management Systems.
You may also be interested in