Analytical methods for food safety
Project title: Next generation methods for microbiological and chemical food safety
Member Funded Research project number: 144029
Why are we undertaking this project?
Advances in analytical technologies have resulted in the continued development of faster more efficient analytical methods. New test systems are coming onto the market and little is known about their practical application for and by industry. A thorough evaluation is therefore required.
What are we doing as part of this project?
Assessing next generation technologies in microbiological and chemical analysis, enabling access to rapid effective monitoring of food hazards and spoilage issues through new and improved testing protocols.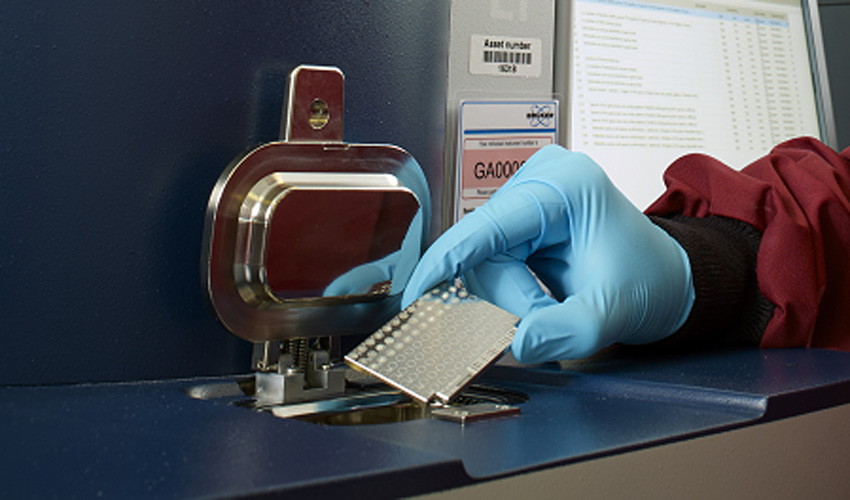 Timescale:
Jan 2018 - Dec 2020
Project outputs
News, blogs and videos
Output to be listed shortly