Technologies for detection of foreign bodies and internal defects
Project title: Technologies for detection of foreign bodies and internal defects
Member Funded Research project number: 149860
Why are we undertaking this project?
Manufacturers need technologies able to detect a wider range of foreign bodies in food and to detect other types of internal defects such as holes. There is little consistent guidance on detection limits, and many types of materials are undetectable by current methods.
What are we doing as part of this project?
New technologies will be reviewed, and practical trials of their capabilities will be conducted for foreign body and defect detection – ultimately improving food safety through better detection of foreign bodies.

Timescale:
Jan 2020 - Dec 2022
Project outputs
MIG updates and webinars
RSSs, R&Ds and publications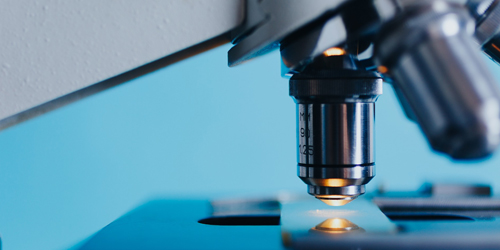 Output to be listed shortly
News, blogs and press coverage