Improving your supply chain resilience
42 minutes
Are you concerned about securing the ingredient supplies you need? Events such as the war in Ukraine and friction at borders are affecting the ability to source food ingredients, and at a price you can afford, like never before. Campden BRI has a long history of providing specialist advice to the food and drink industry around supply chain resilience and ways to mitigate the risks should you need to change the ingredients used in your products. This webinar discusses the latest best practice for ensuring that your supply chain remains resilient when under threat.
Download our FREE Supply Chain Resilience eBook today! Thrive in a changing environment by being prepared, agile and resilient.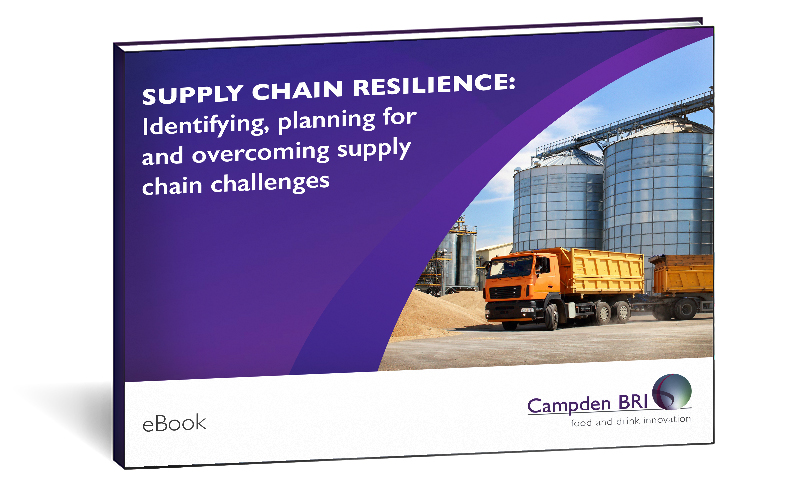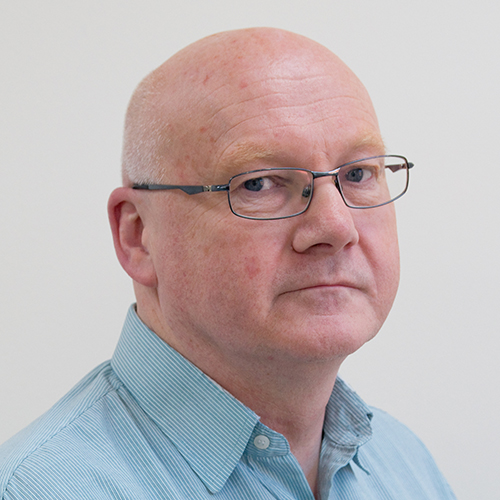 Richard Leathers joined Campden BRI in September 2011, working in the areas of HACCP and Quality Management Systems.
Mike is the Process Innovation Lead, within the Consulting, Technology Group at Campden BRI and joined the organisation in April 2016.
How can we help you?
If you'd like to find out more about improving your supply chain, contact our support team to find out how we can help.
Download our FREE 'Supply Chain Resilience' eBook today!
Be resilient and thrive – ensure continuity of supply of safe, quality food.