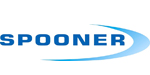 Improving oven efficiency for Spooner Industries to save up to £14,000 per oven on running costs
Our research into the flow of air in bakery ovens helped in the development of a new oven system which was around 5% more efficient than an oven with a conventional setup.
Opportunity
Around 80% of UK bread production is dominated by high volume plant bakeries, within which the main use of energy is during the oven process.
Spooner Industries Limited design and manufacture processing equipment, such as dryers, ovens and coolers, across a wide range of industries, including food. To increase the efficiency of its air bakery ovens, Spooner worked with us to investigate ways to implement new energy-saving oven modifications.
The project was funded by the Carbon Trust through the Regional Growth Fund.
Download the complete Product Optimisation eBook, for free, and explore the different strategies that you can undertake to maximise your product revenue and profitability without compromising quality. Download our eBook today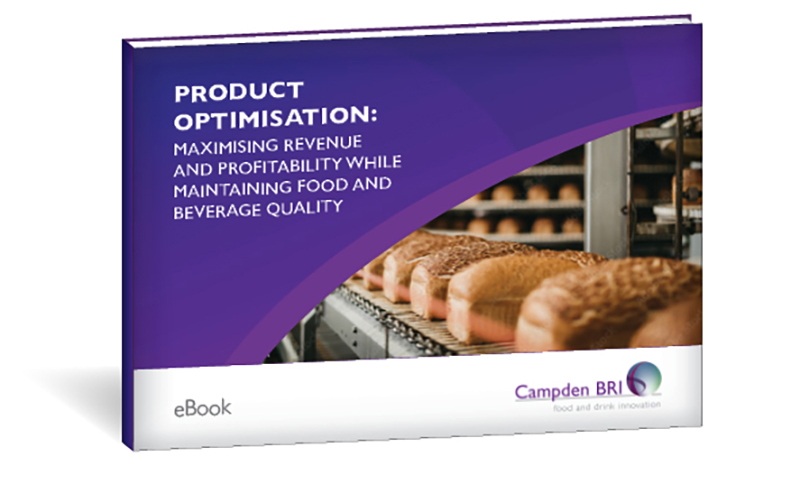 Approach
The team determined that oven efficiency could be improved by balancing air intake and exhaust flow.
Pilot tests and scale up calculations by Spooner showed the modified oven reduced gas usage by 4.7% when applied to a commercial 3-section oven.
The efficiency savings were achieved by balancing the way gases move into and out of ovens. By calculating the quantity of gas released during baking we worked with Spooner Industries to balance air intake and exhaust flow, and improve the efficiency of their ovens.
Results
The 4.7% reduction in gas usage translated to a bakery being able to save up to £14,000 per year for each production oven of this size.
The project with us put Spooner in a position to use our research to potentially develop new optional energy-saving oven modifications. The new system, which incorporated both gas flow optimisation and a heat recovery system, was made ready for testing on a commercial oven.
Based on the dominance of high volume plant bakeries in UK bread production, the cost reduction and energy saving potential brought about by this research was substantial for the industry.
The Campden BRI difference
The food and drink industry presents a fast-paced, constantly changing environment that requires creative thinking, quick responses and cost-effective solutions to meet consumer demand. Campden BRI can help overcome these challenges.
Our knowledge and expertise place us at the forefront of global scientific innovation in this sector. No matter what our client's challenge may be, we consistently deliver innovative solutions, helping them optimise their product to put them in a much better position to conquer their market.
How can we help you?
If you'd like to find out more about how we can help you optimise your product or process, contact our support team today.
Download our FREE Product Optimisation eBook today!
Explore different strategies to maximise your product revenue and profitability without compromising quality.