Hot filling validation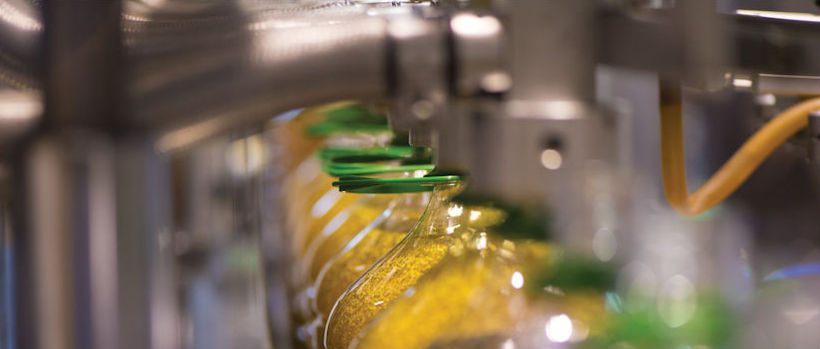 What is hot filling validation?
To safely validate the heat treatment applied by hot product on packaging during filling we need to accurately measure the temperature at worst-case positions on the packaging inside surface, from point of filling, through any inversion, and on to cooling (if applicable).
Packaging types can be jars, pouches or plastic trays, meaning measurement positions are often difficult to target, such as in corners or under a cap or seal. We can use our versatile selection of temperature measurement equipment to do this or, if not possible, we can use TTIs: our enzymic validation method
Thermal processing training courses
Explore our Thermal processing related courses including; Thermal processing and validation and Thermal processing - continuous flow, live online tutor-led course
Are you getting the most from your Membership?
Watch our membership FAQ videos and find out more about Member Service Account spending, Member Interest Groups, help and advice
Where we refer to UKAS Accreditation
The Campden BRI group companies listed below are both accredited in accordance with the recognised International Standard ISO17025:2017 by the United Kingdom Accreditation Service (UKAS). The accreditation demonstrates technical competence for a defined scope of methods, specific to each site, as detailed in the schedules of accreditation bearing the testing laboratory number. The schedules may be revised from time to time and reissued by UKAS. The most recent issue of the schedules are available from the UKAS website www.ukas.com
Campden BRI (Chipping Campden) Limited is a UKAS accredited testing laboratory No. 1079 Campden BRI (Nutfield) is a UKAS accredited testing laboratory No. 1207