Process optimisation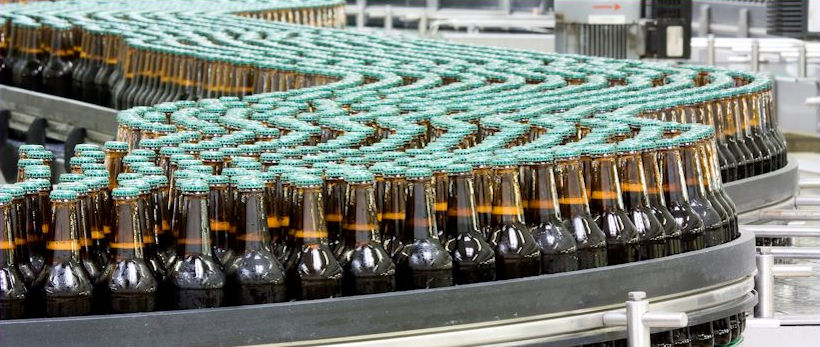 What is process optimisation and how can Campden BRI support?
Potentially reducing a thermal process target, for example a target F0 or a pasteurisation value, is a big decision for a manufacturer to make. There are understandable worries about increasing the risk of spoilage and pathogenic organisms potentially surviving the thermal process. However, in many cases optimisation is perfectly feasible, and the benefits are significant (e.g. product quality, throughput, reduced energy usage).
Campden BRI can support with process optimisation using a data focused approach, either as part of a larger validation project or remotely using data provided by the manufacturer. We would consider a range of possibilities for optimisation which may or may not be appropriate depending on your product or process:
Review of current heat process target (F0 or a pasteurisation value). Can it be reduced whilst still having enough margin of error for potential variations in product and process, and inaccuracies in validation work?
Review of worse-case analysis used for heat penetration testing. Have the worse-case settings been ascertained using a logical, data-driven approach?
Assessment of whether the cooling phase of a process should be allowed to contribute towards overall lethality during heat penetration testing.
If optimisation is something you are thinking about exploring, get in touch with our friendly Thermal Processing team at Campden BRI - we'd love to help.
For more information, watch this video from one of our experts
For further information or prices please contact us:
Thermal processing training courses
Explore our Thermal processing related courses including; Thermal processing and validation and Thermal processing - continuous flow, live online tutor-led course
Are you getting the most from your Membership?
Watch our membership FAQ videos and find out more about Member Service Account spending, Member Interest Groups, help and advice
Where we refer to UKAS Accreditation
The Campden BRI group companies listed below are both accredited in accordance with the recognised International Standard ISO17025:2017 by the United Kingdom Accreditation Service (UKAS). The accreditation demonstrates technical competence for a defined scope of methods, specific to each site, as detailed in the schedules of accreditation bearing the testing laboratory number. The schedules may be revised from time to time and reissued by UKAS. The most recent issue of the schedules are available from the UKAS website www.ukas.com
Campden BRI (Chipping Campden) Limited is a UKAS accredited testing laboratory No. 1079 Campden BRI (Nutfield) is a UKAS accredited testing laboratory No. 1207