New Product Development - Spirits based drinks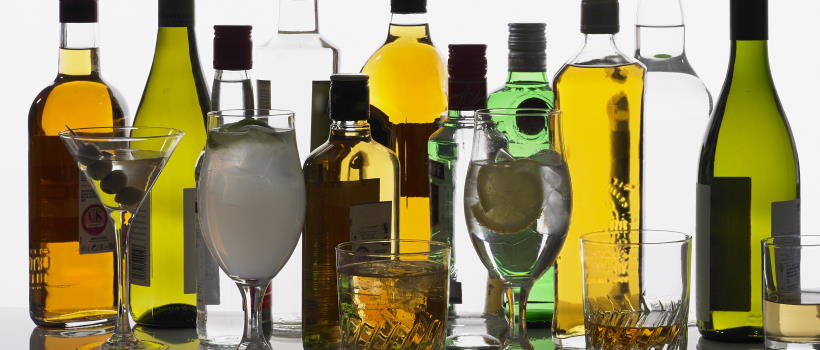 Recently we have seen an increase in the demand for new and innovative spirits based drinks. We have helped companies create distillates, liqueurs and spirits based fruit and dairy blends.
Bespoke products can be a very profitable way to expand your business. Our services are ideal in helping you develop your new product from a range of different starting materials. We can help you match or create new products from concept to final product formulation.
Our services include
Discussing your concept(s) and the feasibility of your idea(s)
Designing a realistic time frame to develop your product(s)
Guidance in choosing the correct raw materials, flavourings, stabilisers and other additives
Formulating your product
Small scale trials in our state of the art lab and production facilities
Fine tuning and finalising your formulae
Performing shelf life trials
We can also introduce you to our extensive network of industry contacts to further assist you in
Pilot trials
Adjusting and up scaling your production
Commercially launching and producing your new bespoke spirits based drink
You may also be interested in
Spirits development training courses
Explore our spirits related courses including; Beverage development and manufacture and Food and drink labelling
Are you getting the most from your Membership?
Watch our membership FAQ videos and find out more about Member Service Account spending, Member Interest Groups, help and advice
Where we refer to UKAS Accreditation
The Campden BRI group companies listed below are both accredited in accordance with the recognised International Standard ISO17025:2017 by the United Kingdom Accreditation Service (UKAS). The accreditation demonstrates technical competence for a defined scope of methods, specific to each site, as detailed in the schedules of accreditation bearing the testing laboratory number. The schedules may be revised from time to time and reissued by UKAS. The most recent issue of the schedules are available from the UKAS website www.ukas.com
Campden BRI (Chipping Campden) Limited is a UKAS accredited testing laboratory No. 1079 Campden BRI (Nutfield) is a UKAS accredited testing laboratory No. 1207