Good factory hygiene: how to avoid BRC non-conformities
Date presented: 29 September 2017 - 27 minutes
BRC Global Standard issue 7 has been in force in the food industry since 2015. Many companies meet the standard every year, but non-conformities continue to arise around site standards. In this webinar, Richard Leathers and Emma De-Alwis explain the most common non-conformities in BRC audits against Section 4 (Site Standards).
Richard Leathers, Food Safety Management Systems Services Lead
+44(0)1386 842105
richard.leathers@campdenbri.co.uk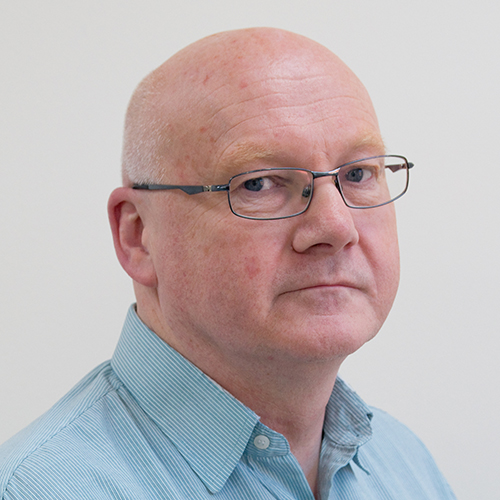 Richard Leathers joined Campden BRI in September 2011, working in the areas of HACCP and Quality Management Systems.