Food labelling compliance
A food label has a lot of work to do. Primarily it describes the product to a consumer and attracts the consumer to make a purchase. Whilst that sounds simple enough it can be quite easy not to consider all the necessary and myriad pieces of legislation and guidance, and to make matters more challenging there are substantial new labelling rules that also need to be taken into account.
A key requirement for any successful food business is the ability to develop new products efficiently, get them to market as quickly as possible and ensure that when they arrive on the market they are properly labelled.
As well as answering ad hoc questions from clients on food and drink labelling, we also offer a service to evaluate your food labels compliance – highlighting anything that is not compliant with legislation and, where appropriate, offering advice on alternatives that would be acceptable.
Label review service
We can offer you cost effective and flexible solutions according to your needs as follows:
FIC short report format compliance check, which will identify areas of non compliance with the mandatory labelling requirements found in the FIC Regulation.
Comprehensive label checks on food product labels to ensure compliance with all relevant EU/UK legislation. Working at any stage, from a development brief to finished artwork, we can advise on product formulations, so that names, claims and descriptions are supportable. An individually prepared quotation following submission to us of the product label, artwork, or similar would be based on the complexity of the label. A full report is issued on completion and includes detailed information regarding compliance with the FIC.
A simple independent verification that a piece of packaging is consistent with a signed off specification or artwork. We can help with this reconciliation process.
Please forward a PDF version of your label/s to regulatoryadvice@campdenbri.co.uk and we will be in touch to discuss your requirements and provide a quotation.
You may also be interested in
Specialist products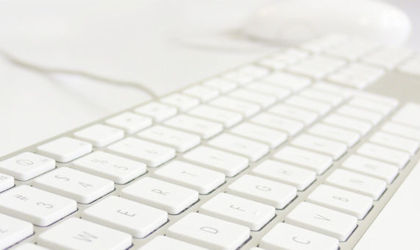 An interactive list of legislation relevant to food and drink businesses selling in the United Kingdom and at harmonised EU level.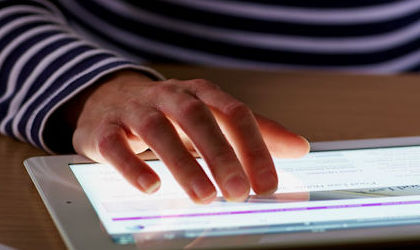 A benefit of your membership, this is a fortnightly bulletin providing prompt and succinct news of developments in UK and EU food law.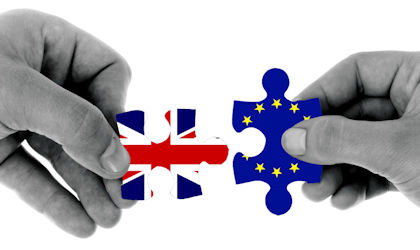 Ensuring that products meet local and emerging regulatory requirements can be a challenging task. This presentation takes you through UK and EU regulations updates and requirements.
Labelling and legislation training courses
Explore our labelling and legislation related courses including; An introduction to food law and food and drink labelling
Are you getting the most from your Membership?
Watch our membership FAQ videos and find out more about Member Service Account spending, Member Interest Groups, help and advice
Where we refer to UKAS Accreditation
The Campden BRI group companies listed below are both accredited in accordance with the recognised International Standard ISO17025:2017 by the United Kingdom Accreditation Service (UKAS). The accreditation demonstrates technical competence for a defined scope of methods, specific to each site, as detailed in the schedules of accreditation bearing the testing laboratory number. The schedules may be revised from time to time and reissued by UKAS. The most recent issue of the schedules are available from the UKAS website www.ukas.com
Campden BRI (Chipping Campden) Limited is a UKAS accredited testing laboratory No. 1079 Campden BRI (Nutfield) is a UKAS accredited testing laboratory No. 1207