Food law alert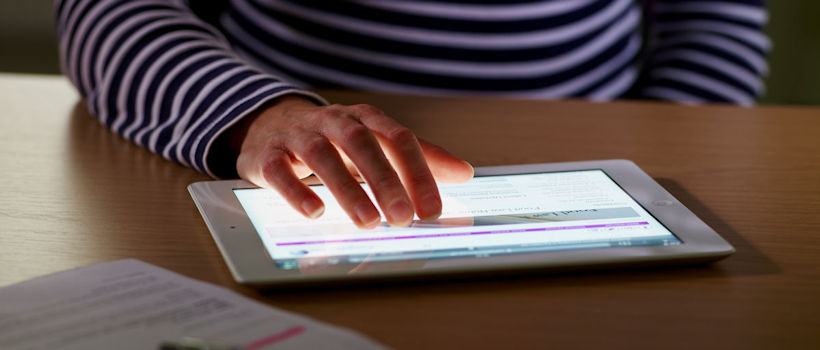 Food Law Alert is a Campden BRI member service providing prompt and succinct news of developments in UK and EU food law. It is made available to subscribers every fortnight.
Whenever possible, links are given to relevant websites from where further information is available. In many cases entire documents can be downloaded. Please note links to the Official Journal of the EC only work for 45 days after publication. Back copies of the text of Official Journals can be accessed via: europa.eu
Normally, documents are also available from Campden BRI. Requests should be e-mailed to regulatoryadvice@campdenbri.co.uk
For Members:
For further information or prices please contact us:
Labelling and legislation training courses
Explore our labelling and legislation related courses including; An introduction to food law and food and drink labelling
Are you getting the most from your Membership?
Watch our membership FAQ videos and find out more about Member Service Account spending, Member Interest Groups, help and advice
Also in global regulatory support
Where we refer to UKAS Accreditation
The Campden BRI group companies listed below are both accredited in accordance with the recognised International Standard ISO17025:2017 by the United Kingdom Accreditation Service (UKAS). The accreditation demonstrates technical competence for a defined scope of methods, specific to each site, as detailed in the schedules of accreditation bearing the testing laboratory number. The schedules may be revised from time to time and reissued by UKAS. The most recent issue of the schedules are available from the UKAS website www.ukas.com
Campden BRI (Chipping Campden) Limited is a UKAS accredited testing laboratory No. 1079 Campden BRI (Nutfield) is a UKAS accredited testing laboratory No. 1207