Intelligent packaging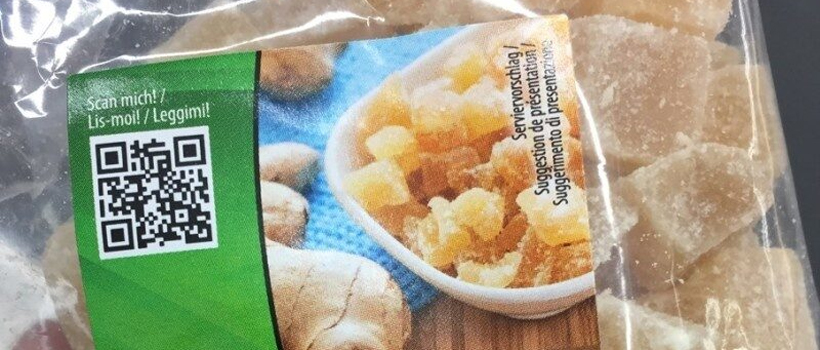 Intelligent packaging is packaging that informs the consumer of some aspect of the quality, nature or production history of the food. It can indicate whether its contents are the right temperature, or whether they remain fit to eat, for example. It can also indicate the conditions to which the food has been subject during its distribution and storage.
Intelligent packaging can also assist with traceability, tracking and record keeping through the food supply chain from harvest and manufacture of food and packaging materials to point of sale and beyond.
At Campden BRI, we have a wealth of experience in these issues, so whatever your product, give us a call so that we can help.
Packaging training courses
Explore our packaging related courses including; Packaging technology for non-packaging technologists and MAP (modified atmosphere packaging) – an introduction
Are you getting the most from your Membership?
Watch our membership FAQ videos and find out more about Member Service Account spending, Member Interest Groups, help and advice
Where we refer to UKAS Accreditation
The Campden BRI group companies listed below are both accredited in accordance with the recognised International Standard ISO17025:2017 by the United Kingdom Accreditation Service (UKAS). The accreditation demonstrates technical competence for a defined scope of methods, specific to each site, as detailed in the schedules of accreditation bearing the testing laboratory number. The schedules may be revised from time to time and reissued by UKAS. The most recent issue of the schedules are available from the UKAS website www.ukas.com
Campden BRI (Chipping Campden) Limited is a UKAS accredited testing laboratory No. 1079 Campden BRI (Nutfield) is a UKAS accredited testing laboratory No. 1207