Help for small businesses and start ups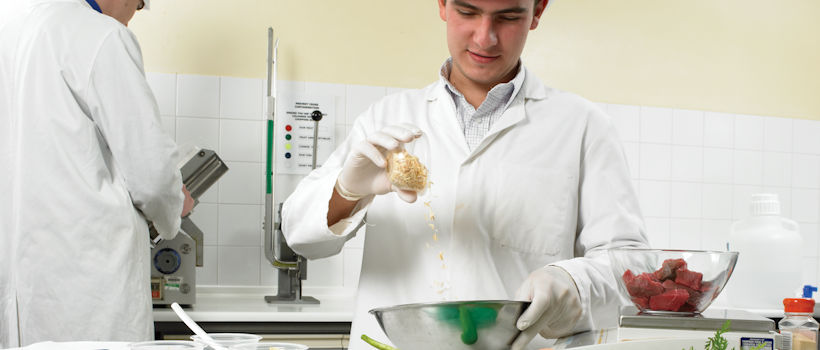 We understand that, for start-ups and small businesses, there is likely to be a huge amount and variety of management and business activities and challenges that you are dealing with on top of the immediate issues you are considering in connection with your physical product. We appreciate that dealing with Campden BRI may not, at this precise moment, be the most important activity that you are managing.
We know what we are best at – and that is providing you with the technical advice and guidance associated with all aspects of your physical product. Whether that is ensuring you have the appropriate knowledge of and training in food hygiene, labelling and legislation issues, or that you are fully aware of the technical details of what gives your product its characteristics, or how these might react when the process is scaled up and how long the product will be fit for sale. We can provide support for all these aspects.
Succeeding with your new product or technology is about more than the science and technology. Strategy, business planning, finance, marketing, leadership and management are all important elements for your future business success. There are other support services available to help you, beyond Campden BRI, for these types of issues. In the following section, we want to sign-post you to other sources of information and support that may be helpful to you as a start-up or small business.
Grant funding
There are various sources available to secure grant funding and private investment for start-ups and small businesses. The most significant for industrial food and drink production is Innovate UK which is the UK's national innovation agency. Innovate UK advertises a range of grant funding and investor partnership competitions around specific industrial themes.
Innovate Edge is part of the Innovate UK 'family' and provides a range of business support activities for high-growth potential small and medium enterprises. Support is provided on a regional basis so you should contact Innovate Edge to get details of the support provider for your region.
At the time of writing, Innovate Edge is offering grants of up to £15K for eligible UK small and medium enterprises to access services from UK Catapults centres and Research and Technology Organisations (including Campden BRI).
More information can be found on the Innovate Edge website but the best approach is to contact your Innovate Edge advisor to express an interest in the scheme.
Both Innovate UK and Innovate Edge are part of UK Research and Innovation (UKRI), which funds many kinds of academic and industrial research, both scientific and non-scientific. It is worth exploring the funding that is available through the various branches of UKRI but it can be quite daunting to navigate. The Innovate UK Knowledge Transfer Network is there to help you to access the available funding and experts and it has a team focused on agri-food.
The UK's Institute for Food Science & Technology provides some excellent free resources on a wide range of technical issues.
How can we help you?
Starting something new is like taking a journey. Before we suggest what to do next we'd like to know more about where you are now and where you would like to be so please do get in touch to start that journey.
Areas we can help small businesses:
Specialist products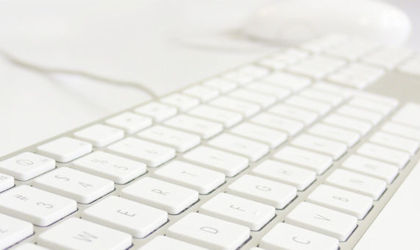 An interactive list of legislation relevant to food and drink businesses selling in the United Kingdom and at harmonised EU level.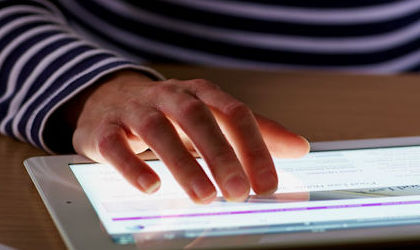 A benefit of your membership, this is a fortnightly bulletin providing prompt and succinct news of developments in UK and EU food law.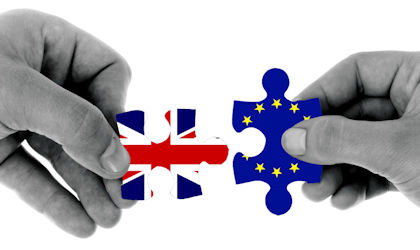 Ensuring that products meet local and emerging regulatory requirements can be a challenging task. This presentation takes you through UK and EU regulations updates and requirements.
Foundation and starter training courses
Explore our foundation and starter related courses including; Food technology for non-food technologists and HACCP – foundation
Are you getting the most from your Membership?
Watch our membership FAQ videos and find out more about Member Service Account spending, Member Interest Groups, help and advice
Where we refer to UKAS Accreditation
The Campden BRI group companies listed below are both accredited in accordance with the recognised International Standard ISO17025:2017 by the United Kingdom Accreditation Service (UKAS). The accreditation demonstrates technical competence for a defined scope of methods, specific to each site, as detailed in the schedules of accreditation bearing the testing laboratory number. The schedules may be revised from time to time and reissued by UKAS. The most recent issue of the schedules are available from the UKAS website www.ukas.com
Campden BRI (Chipping Campden) Limited is a UKAS accredited testing laboratory No. 1079 Campden BRI (Nutfield) is a UKAS accredited testing laboratory No. 1207