Help for small businesses and start ups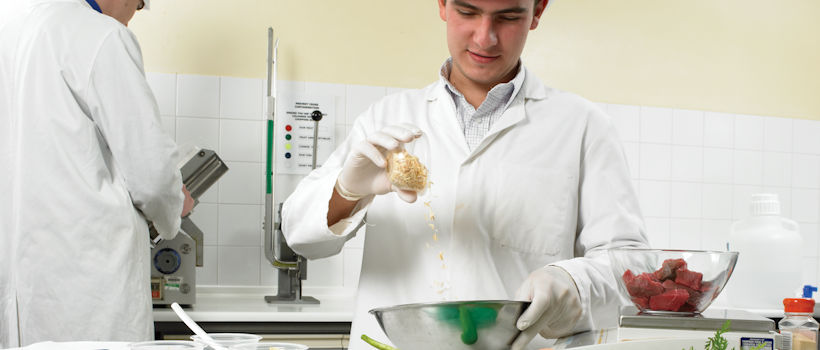 Despite the exciting opportunity and potential, starting up a commercial food operation is not easy. Even if you are looking to start-up a micro food business, it usually requires significant investment in terms of skills, facilities and specialist technical support.
We hope this information gives you a head start and helps you to understand some of the essentials such as food hygiene, safety and legislation. We've also provided some links to valuable sources of free information that will give you an overview of the things you need to know to produce food commercially.
Once you have done all your groundwork, you may want to consider membership. As a Campden BRI member, you'll benefit from significant discounts on our world-renowned services and be reassured knowing that, when you need help, our friendly experts are just a phone call away.
Within this page, we provide information and links to resources that cover:
General business start-up considerations
Product development and formulation
Labelling and general legislation (including hygiene issues)
Shelf-life.
The Food Standards Agency website is also a good starting point for information In addition, Campden BRI's Food manufacturing: an overview (Key Topic No. 3) is available. This gives a broad picture of all the major technical issues that affect commercial food manufacturing, though it is not (and cannot be) a detailed guide.
The Food Standards Agency also has a tool available for small businesses called MyHACCP . Campden BRI worked with the FSA to develop MyHACCP as a guide to help businesses through the process of developing a food safety management system based on the Hazard Analysis and Critical Control Point (HACCP) principles. However, please be aware that some local authorities have created their own versions of Food Safety Management Systems too, so it's best to contact your local authority for advice on this before starting.
Making a new food product
Before you can commercially produce food, you need to have appropriate knowledge of and training in food hygiene, labelling and legislation issues, as well as the technical details of what gives the product its characteristics, how these might react when the process is scaled up and how long the product will be fit for sale. If you have a 'kitchen scale' food product that you think could be commercially successful, there are many issues that you need to consider. The Campden BRI Product Development Guide (Guideline No. 8) will help. Although specifically designed for those trying to come up with ideas for new products, many of the issues raised will be relevant to those who have a product idea they wish to commercialise.
Preservation and safety
The most important thing to consider when making a food product is that it must be safe to consume. Campden BRI Key Topic No. 9 - Food preservation: an introduction will alert you to the type of issues involved. Intimately linked to preservation are the ingredients that you are using in your product. Your local Environmental Health Officer will also be able to help. The organisation Safe and Local Supplier Approval is also a good point to contact for assistance and advice.
Packaging
Packaging interacts with the food it contains. It has to be compatible with the food and sometimes with the processing conditions the food will undergo during production. It will always have to be compatible with the storage conditions the food will be subject to. Food Packaging: an introduction 4 (Key Topic No. 7) will give you an idea of what is required. Once you have decided what type of packaging is likely to be suitable, it would be worth consulting packaging suppliers to confirm the actual specification required The Grocer will provide a good starting point.
Hygiene
Your local Environmental Health Department can offer advice on the type of hygiene training you will need. Even if you are getting an established processor to produce your food product for you, it is essential that you understand basic hygiene concepts - from factory layout, machinery and equipment design, to personnel and operational hygiene. Campden BRI Key Topic No. 4, Introduction to hygiene in food processing will give you an overview.
Labelling and other legislation essentials
The legislation covering food production, marketing and sale is both extensive and complex. The FSA page gives a good introduction. Of particular relevance to new businesses is the need for a legally correct food label, and as part of this to assign and state the shelf-life of the product. The label needs to contain the following:
A legally acceptable, meaningful name;
A list of ingredients (and the quantities, in some cases);
An indication of the deliberate presence of allergens, if applicable;
A durability marking (i.e. shelf life);
A weight marking;
Name and address of manufacturer or distributor;
Preparation and storage instructions, if applicable.
It is up to the manufacturer to decide on how long the product will remain fit to eat - i.e. its shelf-life. This will depend on its make-up, how it has been processed and packaged, and how it is stored. The shelf-life can range from 24 hours or less (e.g. for a French baguette) to several years (for canned vegetables in a lacquered can).
Shelf-life can be limited by quality issues (i.e. it remains safe, but doesn't taste as good as it should), or safety issues (e.g. it might taste and look OK, but it contains harmful microorganisms).
We cannot over emphasise the importance of understanding your product: what it can (and may) contain, how it needs to be processed and preserved, how this influences its shelf-life and safety.
It is important that you have a good appreciation and understanding of the issues discussed above, so that you can get the most out of the services available from technical specialists - whether it be a standard training course, one-to-one consultancy or a specific service such as a label check or a shelf-life assessment.
Training courses
Full details of the training courses are available. However, depending on your level of experience in food production, the courses you might find most beneficial are:
Consultancy
The typical cost for an initial consultation with a specialist food technologist is approximately £150-£200 per hour, and you would typically need 2-4 hours. This would enable the specialist to talk you through the main points but would not include a written report.
Food label review
If you have produced a food label, it can be assessed to see if it complies with current legislation. A thorough food label review would typically start at around £300. However, if the product or label is complex (for example products with many ingredients, or labels including health and nutrition claims or marketing claims), the review will cost significantly more.
Shelf-life studies
Determining the microbiological shelf-life of a product is complex - you need to know what microorganisms might be associated with the product, how it has been processed, how it will be packaged and stored, and its intrinsic characteristics (e.g. acidity, water content, level of salt, sugar, and preservatives etc.). Armed with this knowledge, a typical microbiological shelf-life study might cost around £3000, though this will vary with the product type and test requirements.
Membership of Campden BRI
Once you have done all your groundwork and addressed the issues raised here, you may want to consider Campden BRI membership. This will enable you to take advantage of our services at a reduced member rate and allow you to contact our experts for assistance. Our lowest rate of membership is designed just for start-up businesses and costs £1200+VAT p.a.
Specialist products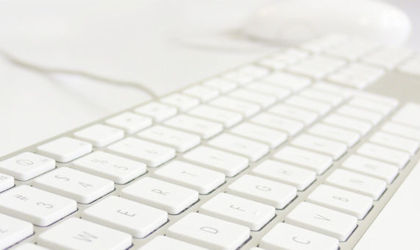 An interactive list of legislation relevant to food and drink businesses selling in the United Kingdom and at harmonised EU level.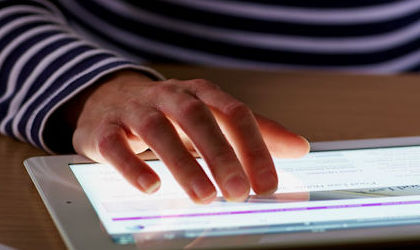 A benefit of your membership, this is a fortnightly bulletin providing prompt and succinct news of developments in UK and EU food law.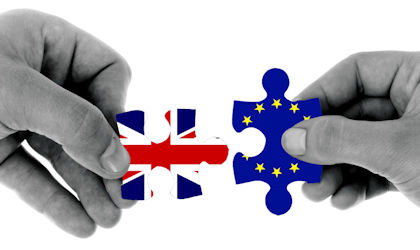 Ensuring that products meet local and emerging regulatory requirements can be a challenging task. This presentation takes you through UK and EU regulations updates and requirements.
Foundation and starter training courses
Explore our foundation and starter related courses including; Food technology for non-food technologists and HACCP – foundation
Are you getting the most from your Membership?
Watch our membership FAQ videos and find out more about Member Service Account spending, Member Interest Groups, help and advice
Where we refer to UKAS Accreditation
The Campden BRI group companies listed below are both accredited in accordance with the recognised International Standard ISO17025:2017 by the United Kingdom Accreditation Service (UKAS). The accreditation demonstrates technical competence for a defined scope of methods, specific to each site, as detailed in the schedules of accreditation bearing the testing laboratory number. The schedules may be revised from time to time and reissued by UKAS. The most recent issue of the schedules are available from the UKAS website www.ukas.com
Campden BRI (Chipping Campden) Limited is a UKAS accredited testing laboratory No. 1079 Campden BRI (Nutfield) is a UKAS accredited testing laboratory No. 1207