Food factory design and factory layout
Factories need to be designed, built and maintained to the highest possible hygiene standards, in order to facilitate the production of safe and wholesome food. It is important to use the correct materials for floors, walls and ceilings, and to put all of the pieces of a complex jigsaw together in the right way. Only if this is done correctly will there be any point in designing equipment properly.
At Campden BRI we can ensure that you set off in the right direction, with food factory design expertise spanning hygienic properties of building materials, floors, drains, walls, ceiling and factory finishes to engineering aspects of air management, including the selection of filtration systems, the use of positive pressure and directional air movement and the assessment of air decontamination systems.
Key services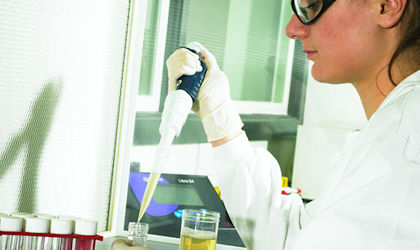 Ensuring that factories are cleaned and disinfected effectively in a timely manner.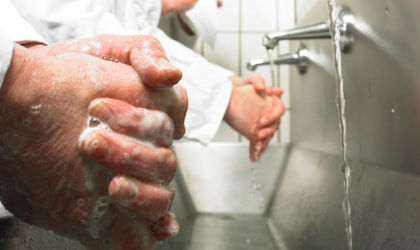 Design and specification of personnel hygiene.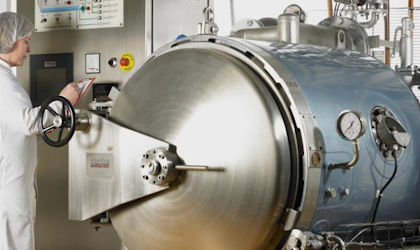 Help in understanding where risks of product contamination are likely to occur.
For further information or prices please contact us:
Hygiene training courses
Explore our hygiene related courses including; Allergen control and Food processing hygiene management
Are you getting the most from your Membership?
Watch our membership FAQ videos and find out more about Member Service Account spending, Member Interest Groups, help and advice
Where we refer to UKAS Accreditation
The Campden BRI group companies listed below are both accredited in accordance with the recognised International Standard ISO17025:2017 by the United Kingdom Accreditation Service (UKAS). The accreditation demonstrates technical competence for a defined scope of methods, specific to each site, as detailed in the schedules of accreditation bearing the testing laboratory number. The schedules may be revised from time to time and reissued by UKAS. The most recent issue of the schedules are available from the UKAS website www.ukas.com
Campden BRI (Chipping Campden) Limited is a UKAS accredited testing laboratory No. 1079 Campden BRI (Nutfield) is a UKAS accredited testing laboratory No. 1207